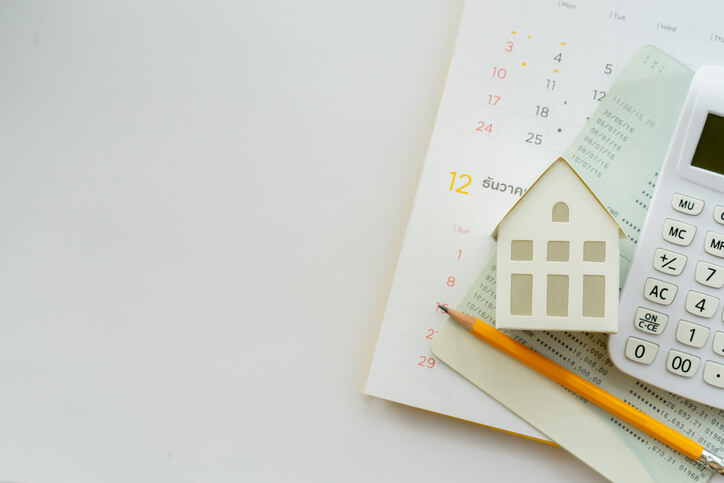 The Role of a Tax Home, Part 2: State Residency Laws
Travelers often work in more than one state every year.
The federal tax code is hard enough to navigate — filing multiple state returns can be even more complicated! Whether or not a traveler maintains a tax home, historical and legal ties to a particular state can still play a big role in whether state filings are required, regardless of whether a traveler has earned income during the year.
A recent Arizona tax case shed light on this. The taxpayer in the case lived and worked in Arizona until 2004 when she began work for a cruise ship — work that required her to be away from Arizona the entire year (last check, Arizona had no ports of call). After working for the cruise ship for the entirety of 2004, she returned to full employment in Arizona in 2005.
The taxpayer filed Arizona tax returns for 2000 through 2003, and 2005 forward, but skipped the 2004 filing as there was no income from Arizona sources and the taxpayer intended to leave the state. The Arizona Department of Revenue, through its information exchange with the IRS, assessed Arizona tax on all the income earned in 2004 as reported on her federal return. The taxpayer disputed the assessment and lost in a hearing.
The following factors were significant:
• The taxpayer skipped one year of filing in Arizona;
• Her federal return for 2004 showed an Arizona address;
• She had an Arizona driver's license from 2003 to 2005;
• She maintained an Arizona bank account and storage unit during 2004; and
• She had her mail sent to her parents' home in Arizona.
The results of this case illustrate how most states determine legal domicile/residency. Legal domicile/residency is completely different from a tax home in that a tax home only determines from where one has deductible or reimbursable travel expenses. A legal domicile is the same as a permanent residence — i.e. the place where the individual has significant legal ties. A tax residence and a permanent residence are not necessarily the same thing.
The taxpayer in this case never severed her ties with Arizona; she was only temporarily absent. Most states will presume that a taxpayer continues his or her legal residency until affirmative steps are taken to establish a new domicile in a new state, as well as the equally necessary steps in abandoning ties to the former state. Merely earning income in another state does not establish a change in residency.
For travelers, this highlights two important concepts. First, for travelers with a tax home, permanent residence ties dictate the filing requirement for the tax home state. Regardless of where a traveler works, the resident state has the right to tax worldwide income and should be reported as such. Second, for those without a tax home, travelers are a resident of some state at a given time. The fact that they maintain a driver's license, car registration, etc., has a significant bearing on whether they continue to report their worldwide income to their state of legal residence, despite the fact that it may not be their tax residence. This does not mean that a traveler will be taxed twice on the same income, as the resident state is required to give a credit for taxes paid to a work state.
The takeaway? Earning income in a state does not always equate to residency in that state — or lack of residency in another state. Working in multiple states creates many confusing matrices on tax returns, and having a qualified tax professional that understands the tax rules for multi-state income can save a lot of problems in the long run.
About the Author
Joseph Smith is an IRS Enrolled Agent and former travel respiratory therapist whose firm (TravelTax LLC) provides tax preparation and audit representation for the mobile professional. He is a regular contributor to Healthcare Traveler and LocumLife and is a speaker at the annual Travel Medical Professionals Convention.