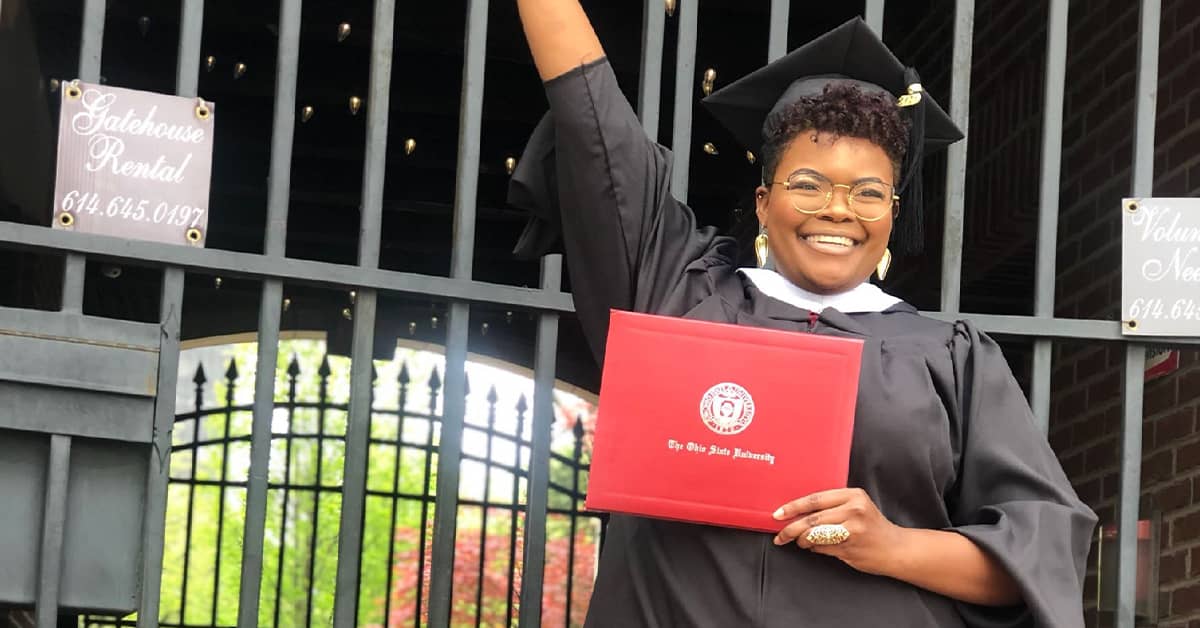 SLP Clinical Fellow Spotlight – Whitney Pettus
Journey
to
G

reatness
Whitney is a recent graduate from The Ohio State University, where she obtained her master's in Speech Pathology. In August, she's headed to Las Vegas to start her Clinical Fellowship in a school setting! Learn more about this wonderful Clinical Fellow that we are excited to have on our team.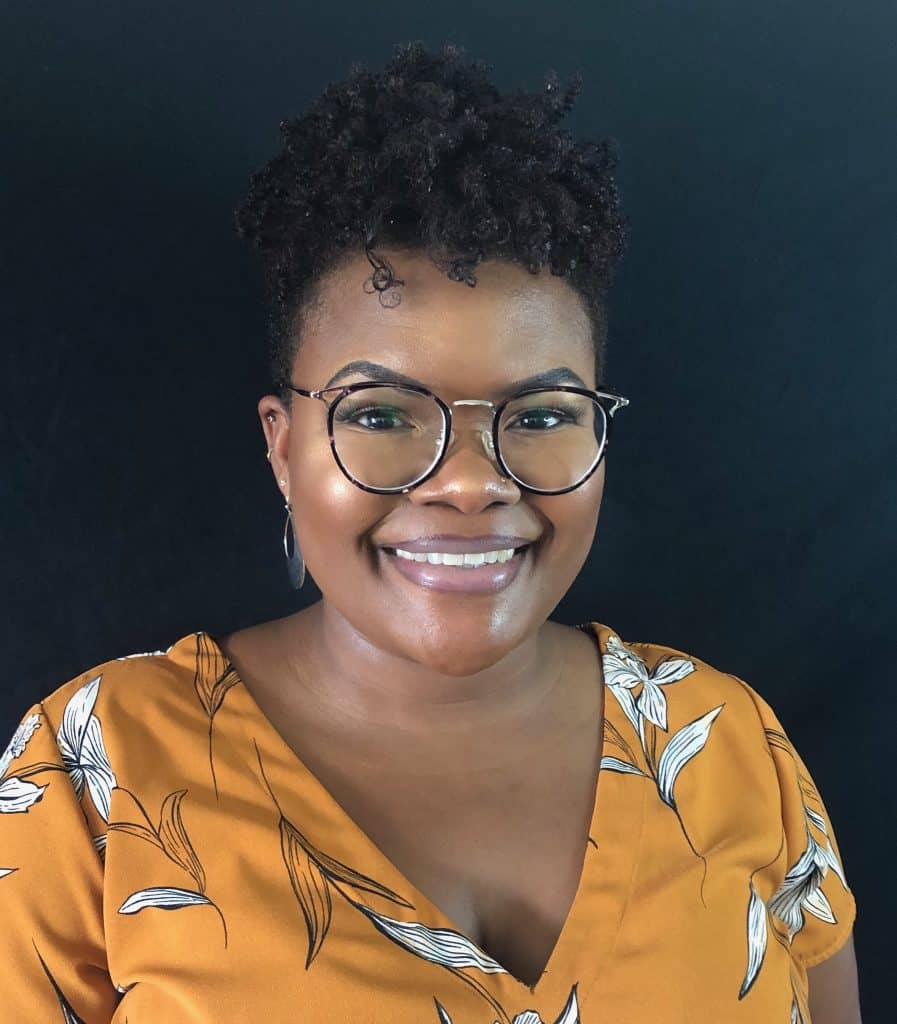 What made you pursue a career in Speech Pathology?
I chose to pursue a career in Speech-Language Pathology because I wanted to work in a field that combined my love of helping people with my love of solving puzzles and mysteries. It sounds cheesy but it's true. Before I started the SLP education track I considered going back to school for Dental Hygiene while I worked as a Surgical Technician in Labor and Delivery. Actually, it was my coworker (a CRNA) who recommended I look into speech pathology. Once I did, I was sold! The field offers many different areas of specialization (e.g. from speech sound disorders to dysphagia) along with a variety of clinical settings to practice in and I love that. I tell people the world of SLP is vast and you can make it what you want.
Why did you choose travel therapy as a new grad?
I am an adventurer and avid traveler at heart, knowing I could combine my delight for traveling and career together was a win-win situation. Being a travel therapist gives me the opportunity to build a network of friends and immerse myself in a variety of cultures while positively impacting the lives of my clients all over the country. How could I turn that down?! My only concern regarding travel therapy was mentorship during my CF but after reading about Advanced Travel Therapy's Clinical Fellowship program and speaking to my recruiter, Zach, I felt assured I would be supported on all sides from the agency to the school district I will work in.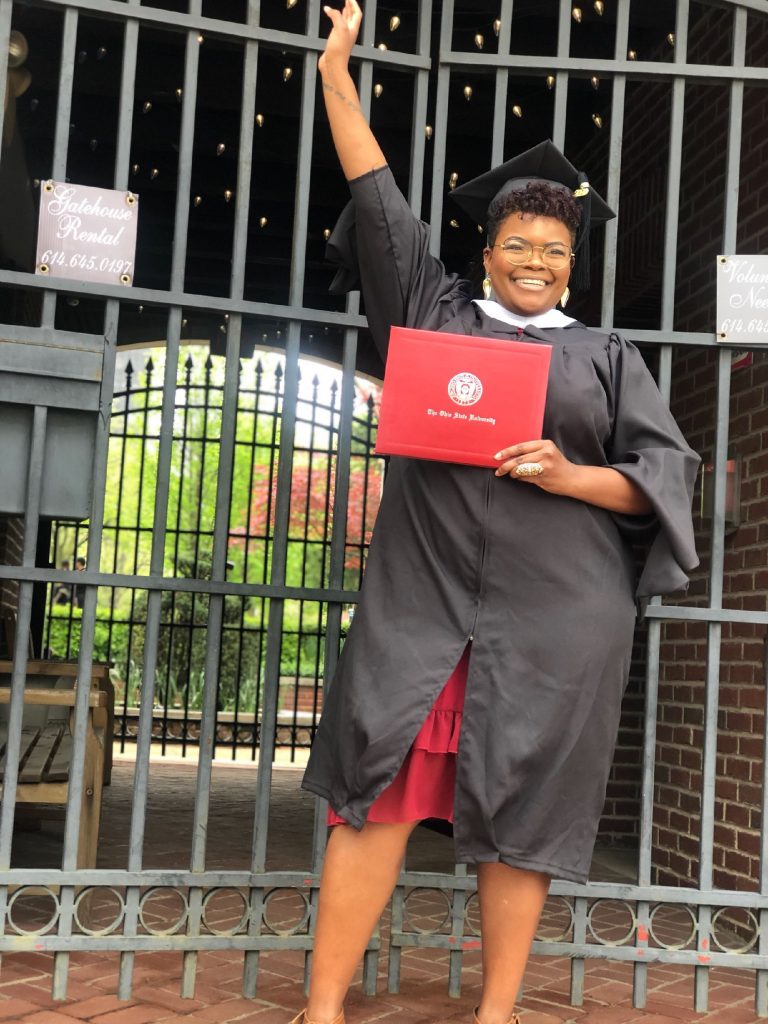 What made you choose to go to Las Vegas?
I chose Las Vegas for 3 reasons: 1) it's a new, distant location, 2) the climate, and 3) it's a city for tourist. I was born and raised in Ohio so moving to Las Vegas is a major deal because I'm leaving my friends and family to grow in a new city where it doesn't snow. Score! The major plus is Vegas is the perfect place to have my loved ones visit me during my contract. There's so much to see and do here with my guest that the experiences are endless.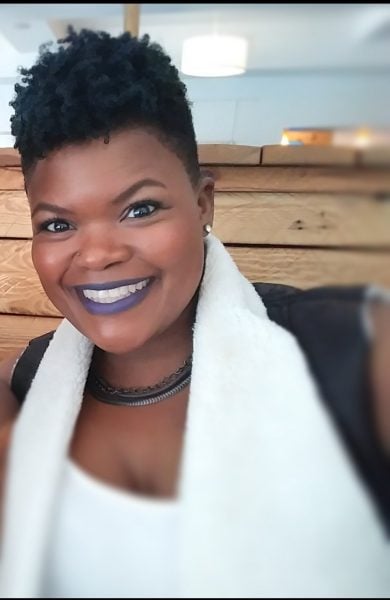 Why did you choose to work with Advanced?
I chose to work with Advanced because of their Clinical Fellowship Program and more importantly because of the instant connection I felt with each person I spoke to. I researched and contacted several agencies, their recruiters didn't make our interactions feel authentic or personalized. It was like they were rattling off information from a memorized list. I want to work with individuals who are excited to speak to prospective employees about their company and what benefits they can offer to them. Also, I want to know that the agency I will be working for has my best interest at heart; the first conversation that I had with Jessica and Zach reassured me that Advanced shares this sentiment. They were enthusiastic, informative, and personable. I look for that in all people and I definitely found those qualities here.
I am an adventurer and avid traveler at heart, knowing I could combine my delight for traveling and career together was a win-win situation.

– Whitney Pettus
What are you most excited about experiencing as a travel therapist?
I'm excited to see the world, check items off my bucket list (e.g. hang gliding), and grow professionally/personally as I live the life I've imagined for myself. Ever since I began graduate school, I knew I wanted to be a travel therapist. Now I'm living out my dream. Thank you Advanced!