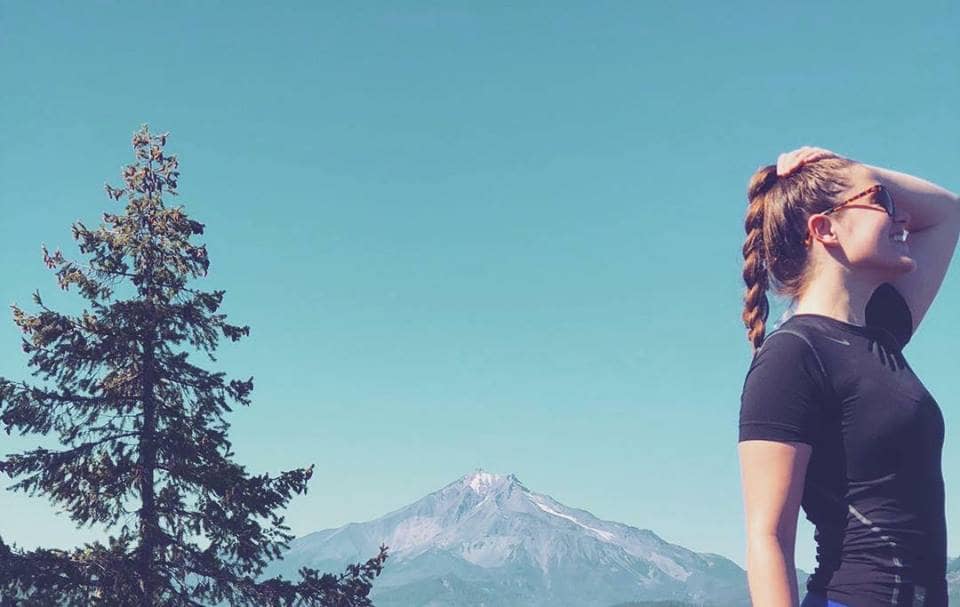 SLP Clinical Fellow Q&A: Emily Marshall
This month we are featuring one of our exceptional Clinical Fellows, Emily Marshall. Emily is doing her Clinical Fellowship in a school setting in Oregon. We noticed she posts some pretty amazing pictures of her journeys on Instagram, so we've asked her to "takeover" our Instagram account for a week. Make sure to tune in starting on Saturday, 3/23/19 to see a week in her travel SLP life!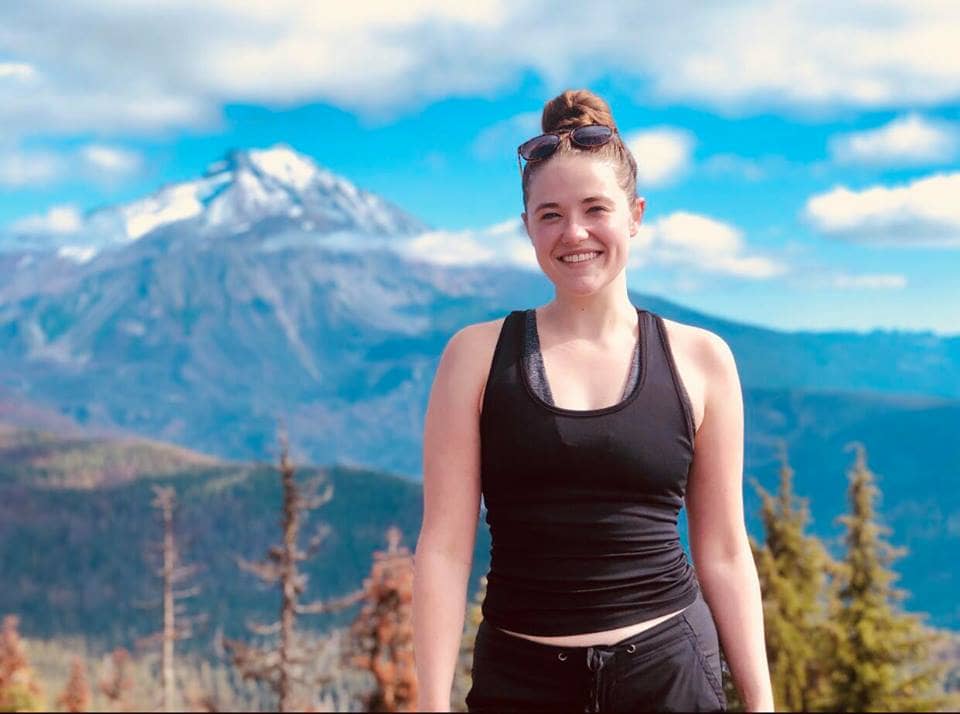 Tell us a little bit about yourself…Where did you go to school? What are some of your hobbies?
I attended the College of Saint Rose in Albany, NY for both undergrad and grad, specifically chosen for its strong communication sciences and disorders program. My hobbies include hiking, traveling, road tripping, and working out.
What made you decide to become a Speech Language Pathologist?
I decided to pursue a career as a speech-language pathologist because it is the perfect amalgam of everything I am interested in – it blends together medicine, problem solving, psychology, language, research, and helping others all at once. Furthermore, I valued the notion of being part of an interdisciplinary team, as speech-language pathologists (SLPs) work so closely with other professionals.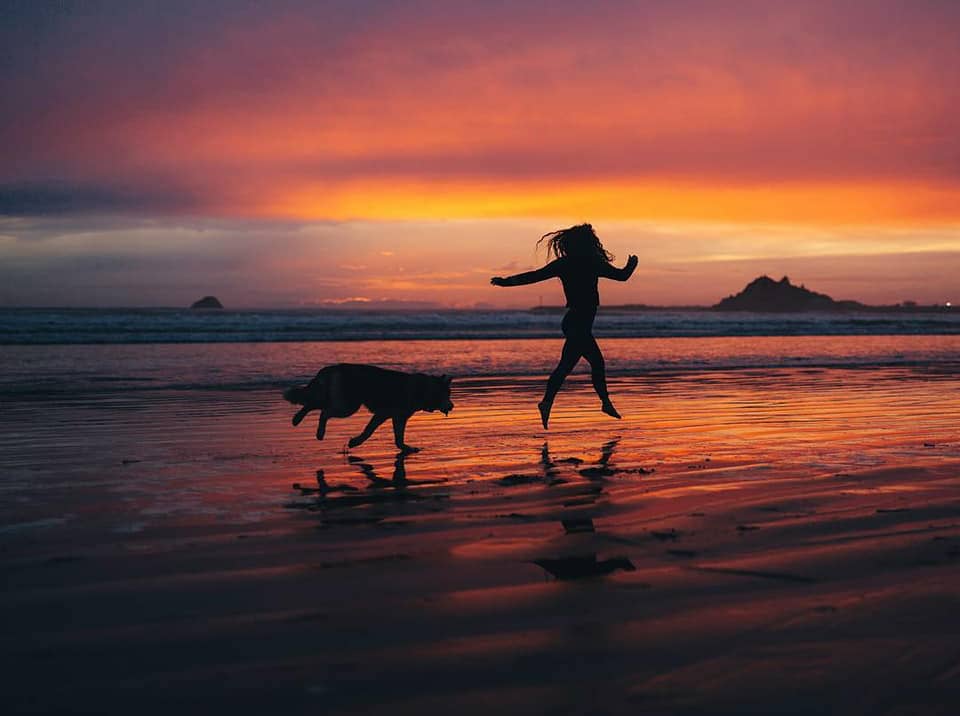 Where are you doing your CF and how did you decide on this?
I am currently completing my clinical fellowship in Salem, OR. This decision came about quite organically; I had seen pictures of the Pacific Northwest online and felt an intense desire to go explore it, so I told my recruiter to send me "west". She narrowed down my vague direction to places accepting clinical fellows in Oregon and Washington, and after some rudimentary research regarding the distance from each offered place to the coast, mountains, and nearby cities, I selected Salem.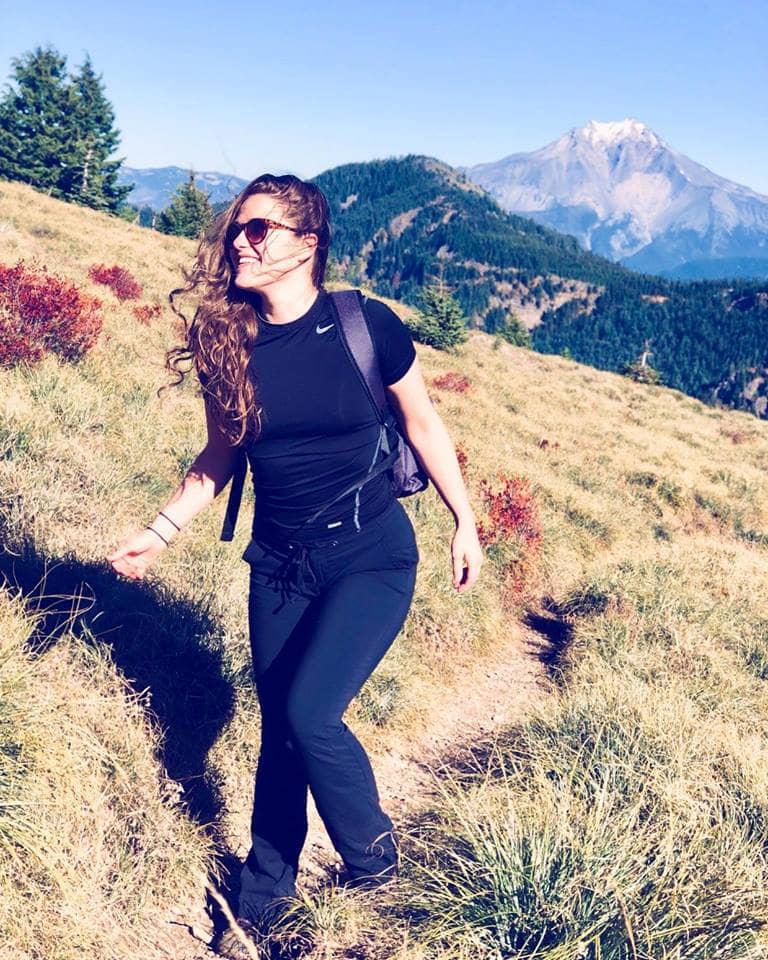 How did you decide to travel for your Clinical Fellowship?
Another reason I pursued a career as an SLP is because of the versatility: with this master's degree, I can work with clients across the lifespan with diverse disorders and needs, in settings as varied as the clients I serve and the interdisciplinary peers with whom I collaborate. The freedom that comes with that versatility galvanized me into becoming a travel therapist upon graduation so that I can move around and experience different jobs within this career. Being able to decide where I want to live and work next emboldens me, and I love the control that I have in the decision-making process while also being constantly supported by my ever-helpful recruiter.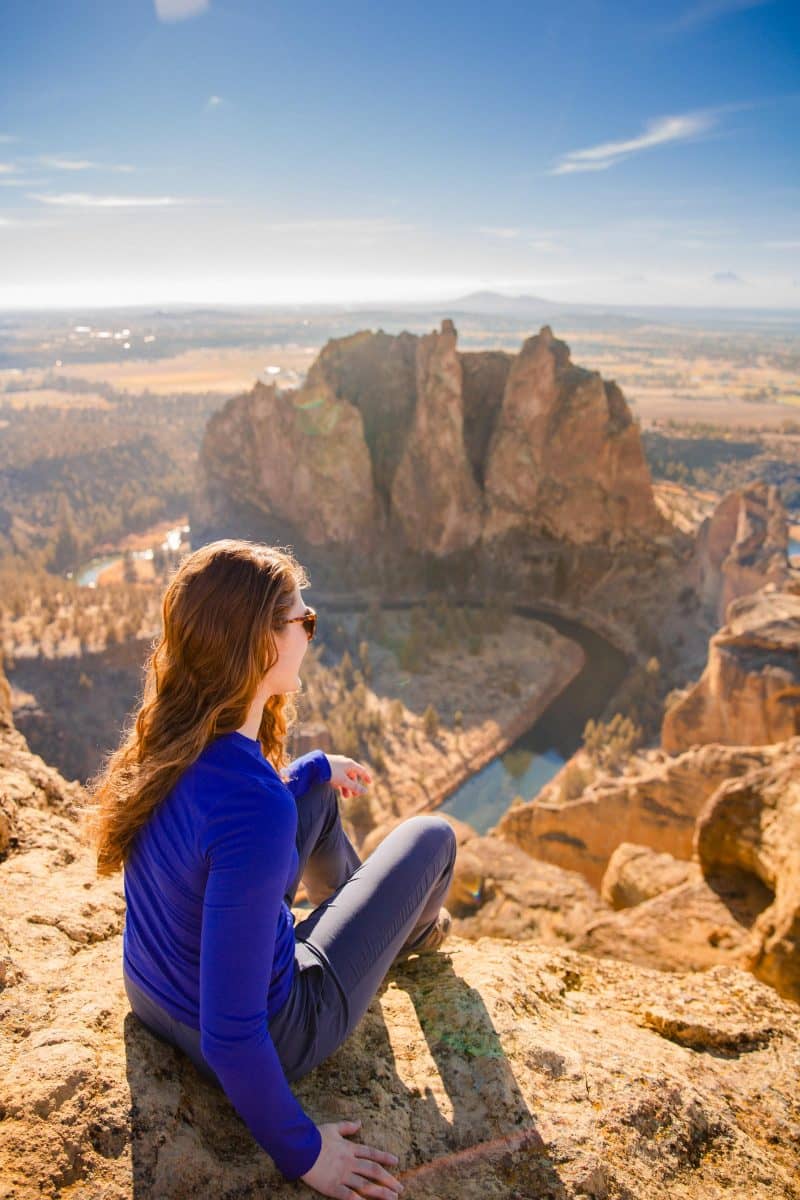 What has surprised you the most so far during your CF?
My CF is with an early childhood special education program wherein I travel each day to serve young children in their homes and communities. My last clinical placement during grad school was with adults, so this experience was a starkly new one for me and came with many surprises. Mostly, it amazed me to witness how quickly one can become a part of the lives of the families we serve and to see how quickly kids of this age make progress.
What advice do you have for upcoming Clinical Fellow SLPs?
My advice for upcoming clinical fellows is to employ a growth mindset: be confident in your abilities, celebrate challenges, appreciate feedback, accept yourself for not always having all the answers, and constantly seek opportunities for new experiences.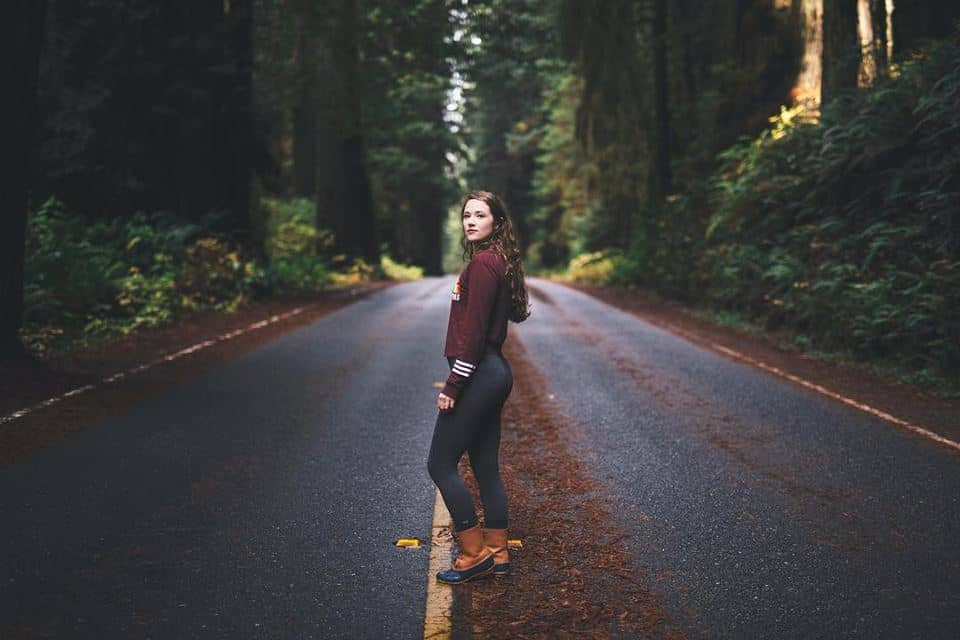 Anything else you think we should know?
Professionally, I feel that working as a travel therapist allows me to develop greater cultural competence. Back in grad school, the state maps that I studied so often while daydreaming about travel were merely a composite of shapes. As a travel therapist who gets to help individuals across the country find their voices and develop their communication skills, I'm finally attributing experiences to those shapes by living out my dream of meeting new people and experiencing new places.