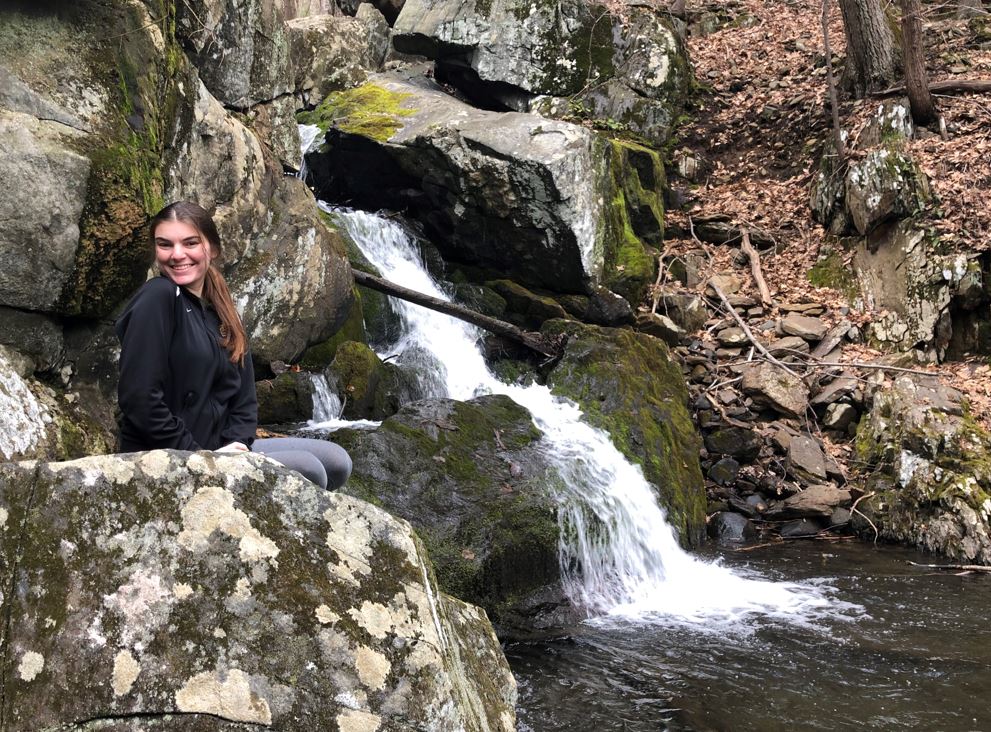 SLP Chooses Travel Therapy for Clinical Fellowship
Travel CFY Program Offers Unique Benefits
Born and raised just outside of New York City, Meredith M. had many choices when deciding where to do her Speech-Language Pathology (SLP) Clinical Fellowship.
During her clinical rotations in school, she spoke with one of her clinical coordinators about next steps, including the fact that she did not want to move back home. Meredith wanted to do something different.
Her coordinator suggested she take advantage of travel SLP assignments by going with Med Travelers' SLP Clinical Fellowship Program, which offers the benefits of travel therapy combined with an enriching clinical program.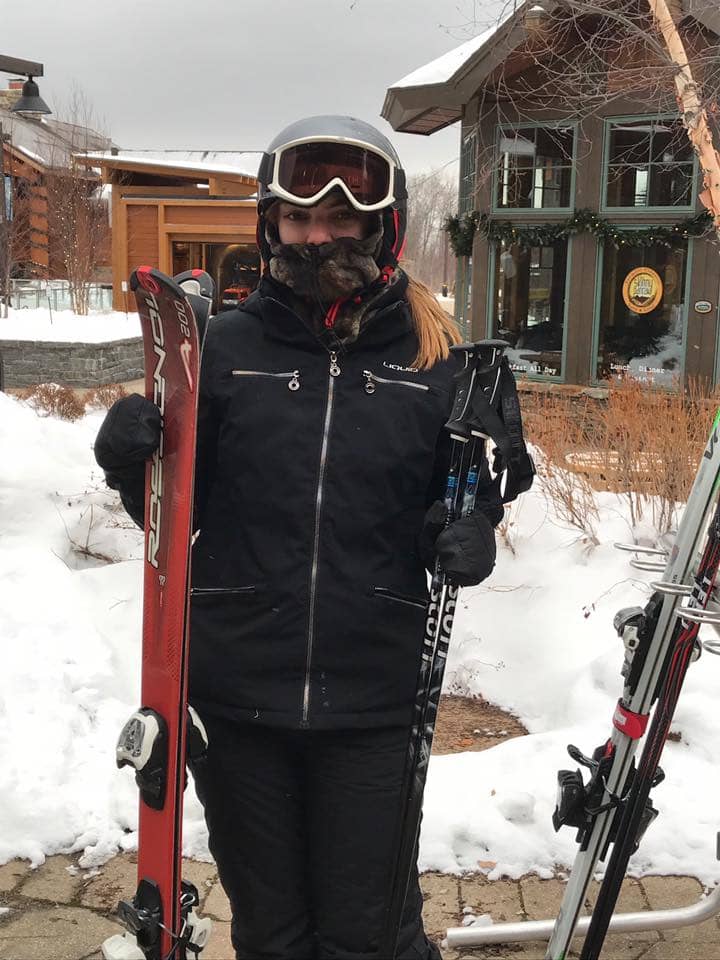 Meredith called Med Travelers and connected with recruiter Donnisha L. She liked what she heard about the program, which included a location of her choice, a dedicated mentor, a multi-layered support team, and several other benefits. She decided not to call other CF programs.
"You could tell Donnisha had done this before and knew her stuff," said Meredith. "She put in the extra effort to connect with me and kept in constant contact while I applied. And once I got accepted, she moved quickly to get me started."
Meredith loves picturesque mountain communities and the tranquility of rustic settings, so she was excited to take a K – 12 school SLP assignment in rural Vermont as the location for her clinical fellowship.
"I'm from right outside New York City, and it's very, very loud, so I wanted a quieter setting," she said.
From Criminal Justice to Speech Pathology
During her undergraduate studies, Meredith was a criminal justice major but wasn't sure which direction to take the degree. So, she took a career test, and the results indicated that she should consider employment in speech-language pathology.
Meredith researched the field and became highly interested.
"I read about speech, and it sounded interesting," she said. "I didn't fully understand its scope, so I shadowed different professionals to see what they actually did. I went to a hospital and shadowed somebody there and saw what she did with the patients. I spoke with SLPs in the school setting and found out what they did there and the children they worked with. And it was really interesting. And that's when I started to realize that's what I wanted to do."
Meredith finished her criminal justice degree, then took prerequisite classes over the next two years, and entered grad school in 2019 at the College of Saint Rose in Albany, New York, to become an SLP.
Combining SLP Travel with a Clinical Fellowship
Meredith chose a school setting to do her SLP clinical fellowship because she enjoys working with children. She said there is only so much you can learn in a classroom, but her co-workers have been very helpful in her transition from grad school to full-time employment.
"And I can't say enough positive things about my supervisor," she said. "She is amazing."
Meredith works one-on-one with students who receive special education services and qualify for speech instruction. There is also a life skills program where she works with the students on speech lessons, collaborative activities and games.
A typical week includes seeing students that range in age from 6 to 17.
"Some of my students have specific sound errors, like S or L or R, and I help remediate those errors," Meredith said. "I also have the opportunity to work with augmentative communication and expressive-receptive language difficulties."
One facet she likes about traveling as an SLP is the freedom it offers. An assignment isn't forever, so you're never stuck in one location. She also loves her current community, which is filled with friendly people and small town charm.
Meredith is glad she decided to do her SLP clinical fellowship with Med Travelers.
"It's an awesome opportunity if you're unsure what you want to do next," she said. "I just wanted to do something a little different. I hadn't branched out much growing up. So just the opportunity to do something different is exciting, and I recommend it."
After her assignment ends in June, Meredith looks forward to applying for her full SLP license. In the meantime, she is considering travel assignments in Montana and Oregon for her next career venture, and plans to remain in the school setting.
WANT MORE from your SLP clinical fellowship year? Just apply for Med Travelers' CF program, and our recruitment team will be in touch!