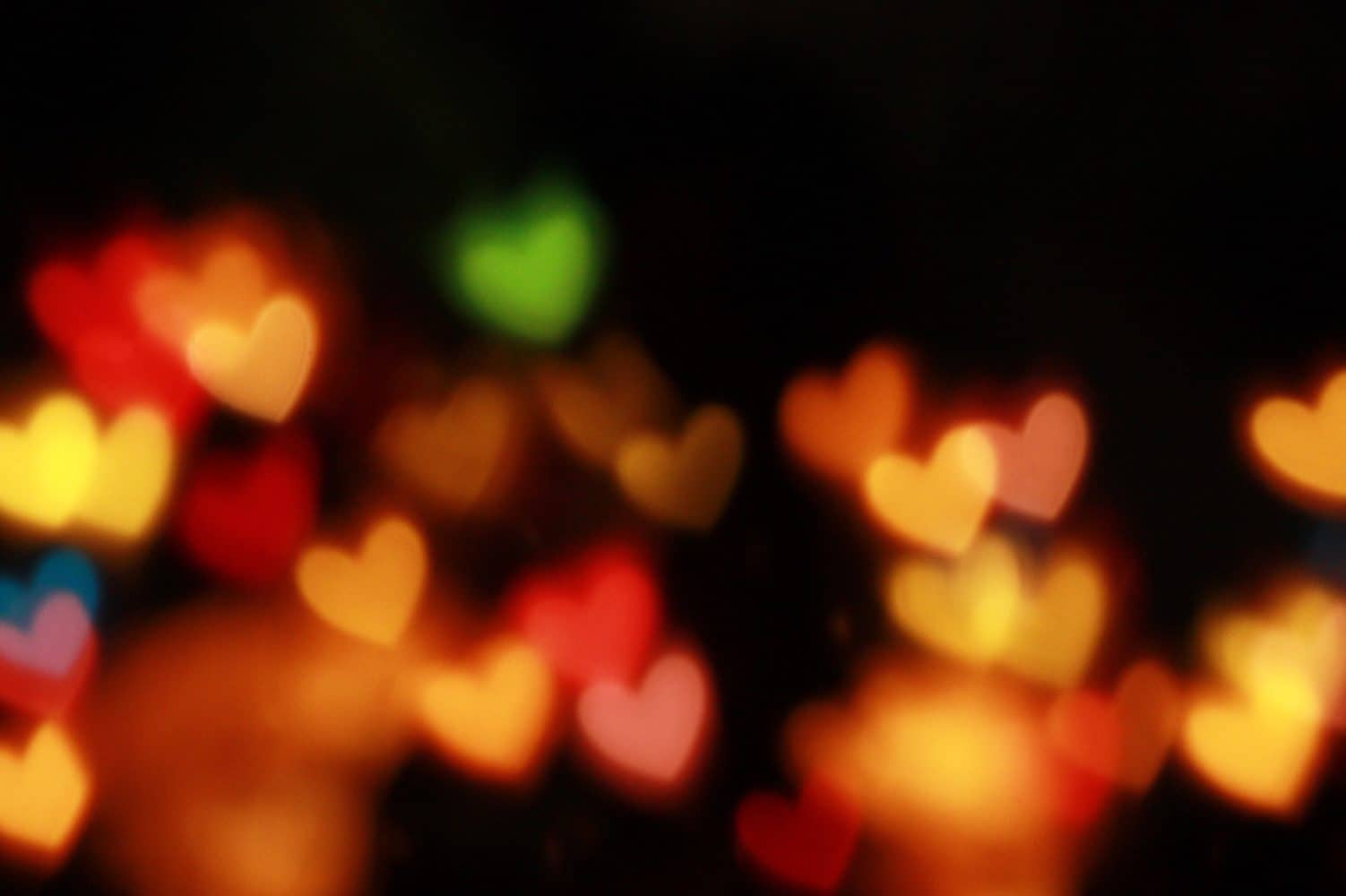 Show Your Profession Some Love: OT, PT, and SLP
February is the month of love. Instead of focusing on dating and marriage, we thought we'd show some love to our therapists. We always enjoy working with therapists that are passionate about their profession and want to represent. Therapists increase the quality of life, transform people, and bring them hope. If you're a PT, SLP, or OT, we've got some images for you!
Show Some OT Love
Here are a few graphics you can download and share on social media to show your profession some love. Let everyone know you're loud and proud to be a therapist! So go ahead and save these images to show how much you love OT, SLP, and PT.
"Fixing pains and taking names"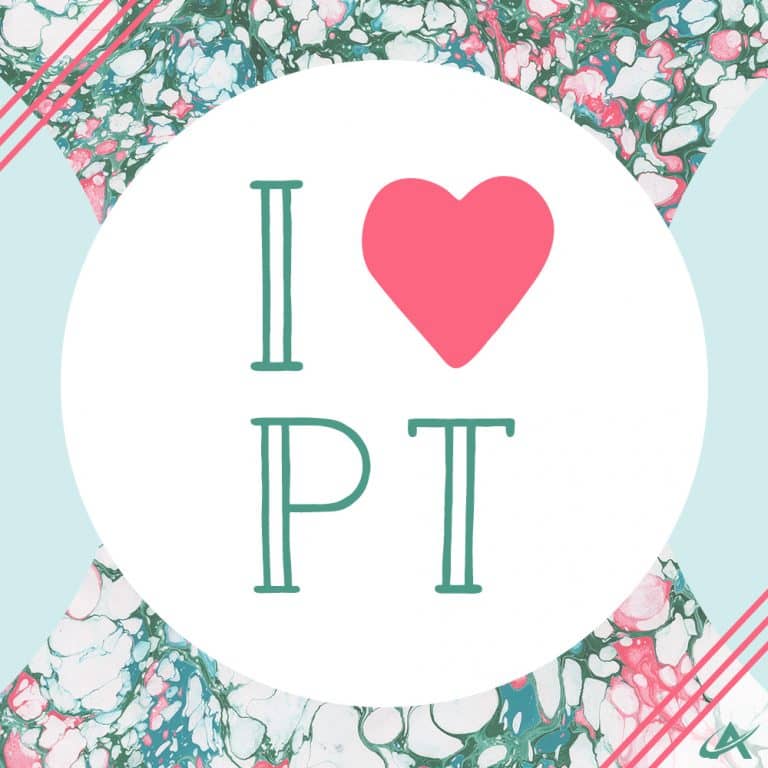 "Medicine adds days to life, but OT adds life to days."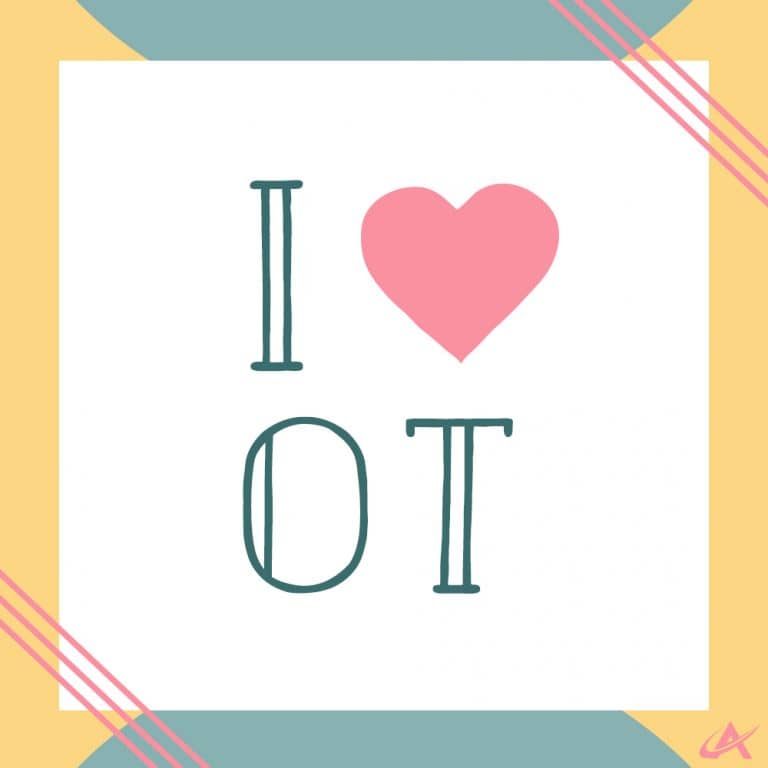 "Not being able to speak, is not the same as having nothing to say."