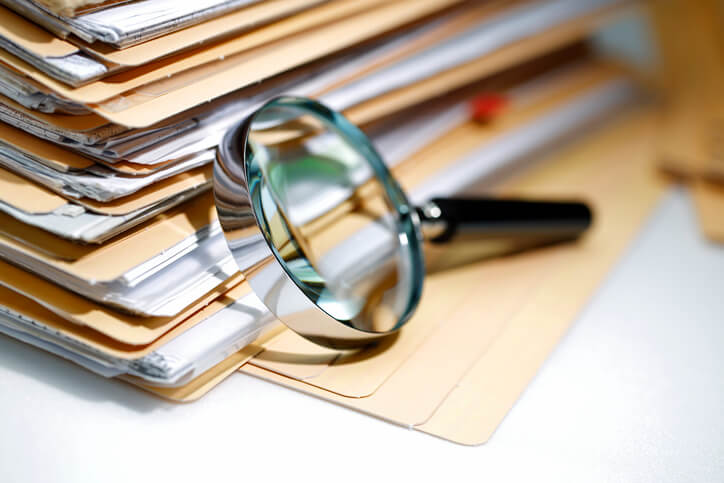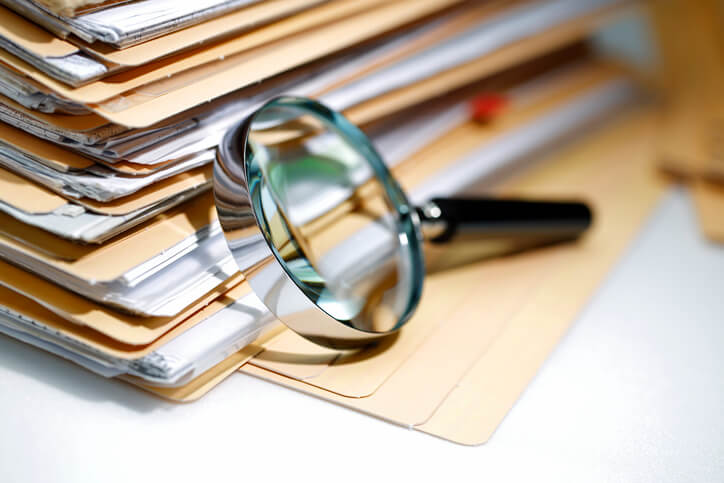 RehabCare Settle False Claims Allegations for $125 Million
Providers Are Being Held to Higher Standards of Patient Care
As Bob Dylan once crooned: "For the times they are a-changing." The recent news that Rehabcare (the nation's largest nursing home therapy provider) agreed to a $125 million settlement resulting from a DOJ lawsuit alleging Medicare fraud is yet more evidence that we are in a shifting landscape in which providers are being held to higher standards of patient care.
The suit called the company's actions a "systematic and broad-ranging scheme" to increase reimbursements by submitting false claims and knowingly performing unnecessary treatments. The details paint a stark portrait that sadly is more prevalent within our industry than many admit. The upside is that a bombshell of this magnitude can affect change in a way that previous small-scale regulatory adjustments have not. Investigations of these practices have dovetailed with the long-awaited move to penalize poor providers while rewarding superior medical outcomes. Recently, we saw this movie with the first mandatory pilot program holding acute-care hospitals in 75 areas around the US accountable for their costs and quality of care involving hip and knee replacement surgery – including its corresponding physical therapy. The 5 year test period covers all related care under Medicare parts A and B from admission date through 90 days after patient discharge. Hospitals meeting or exceeding performance targets centered around cost and quality of care may be eligible for additional reimbursement, while poor-performing hospitals may be on the hook for costs exceeding the established threshold.
The recently released 2016 Medicare rules for therapy services continue to steer providers towards incentive-based care. The big news was a change to the hated manual medical review process that begins to weed out poorly performing providers by only requiring audits on those with a "pattern" of abnormal billing practices and a high percentage of previous claims denials. Manual Medical Review falls under the therapy caps category in which auditors automatically review all claims exceeding $3700 to justify the cost of care. The process has angered scores of providers due to uneven (some would say slow) attention to the claims, which has harmed cash flow and continuity of care. The fact that reliable providers will not automatically be subject to claims audits moving forward should warm the hearts of therapy professionals everywhere. The Advanced Medical approach is premised on working with honest and dependable providers while hiring proven therapists with a track record of success. We applaud these changes and stand ready to be part of the solutions moving forward. The current manual medical review and therapy caps exceptions guidelines are in place until Dec 31, 2017. Therapy associations continue to work with CMS on alternative payments models based on the quality of care components. Stay tuned.