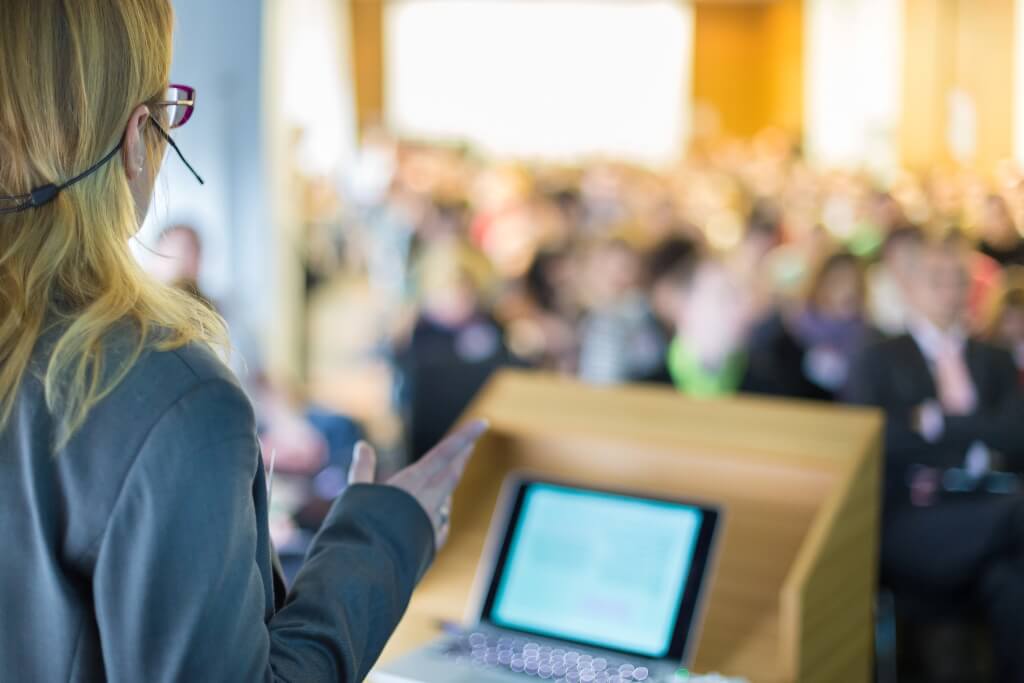 Our Trip to SXSW
Technology, Tex Mex, & T-Shirts
That seemed to be the theme of my trip to SXSW, but first I'll share a little history about the conference. The very first South by Southwest was held in Austin, Texas… 1987. It started as a music festival and eventually evolved into what it is today, a nine-day event split into three parts: Interactive, Music, and Film. This year, there were over 32,000 registrants from different backgrounds and places all over the world in attendance.
The goal of SXSW is to provide an environment for creative people to connect and learn from each other. With our dedication to technology, we knew attending the Interactive portion was a no-brainer. From large tech companies such as Google, Bing, & Apple to startup companies and everyone in the middle was at SXSW. The format of the event was great. There were hundreds (maybe thousands) of exhibits, workshops, & conferences to choose from. While I naturally gravitated towards the web & marketing sessions, I did hear some very fascinating talks on technology that will change the way we think and do things. The one that stood out the most was from a company called MakerBot. They sell 3D Printers for your desktop. Yes, I typed that right… 3D Printers.
I've never been to Texas and I must say, it was an incredible experience. Austin was the perfect city to host the event. The people really embrace SXSW, and the culture was intriguing. Similar to something out of a hippy movie. But I can't forget about the delicious food. Four out of the five days my lunch consisted of Tex Mex from food trucks and local favorites. Tacos, chips & salsa, enchiladas, and burritos were all part of my daily diet. It was exciting to experience a new place to eat every day. My favorite was a little restaurant on 6th street called El Sol y La Luna.
You do a lot of walking at SXSW so vendors see this as a prime opportunity to advertise… and advertise everywhere. Yapp em', Google's "Art Copy & Code", the Hater App, and a bunch of others advertised their product/service on benches, walls, and trees throughout Austin. But the most common form of advertising there was via T-shirts. People gave away shirts on the corner, at booths, wore their t-shirts, and even hung them on signs. Lucky for me I had extra space in my suitcase to bring back a new wardrobe.
Overall, my experience at SXSW was one I'll never forget. If I narrow it down to one word, I'll call it an exciting one. The knowledge of the tech community is inspiring and their willingness to share ideas is refreshing. At Advanced Medical, we hope we'll leave our mark in being the most "Advanced" Travel Therapy company you come in contact with. I'll sign off by leaving you with a few photos of Austin and SXSW.