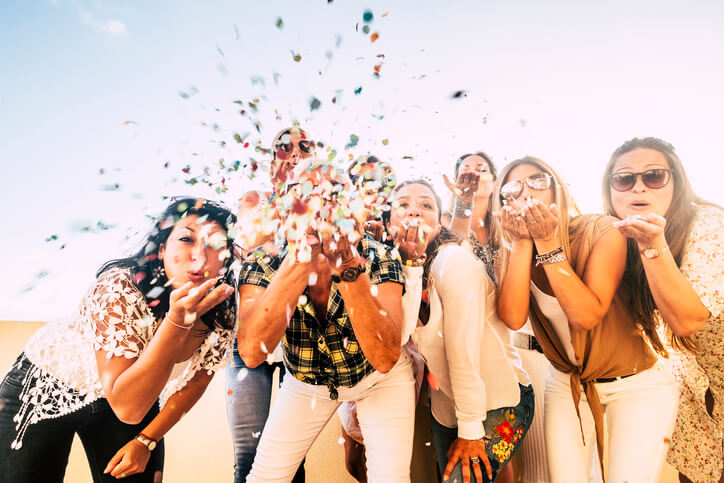 National Healthcare Recruiter Recognition Day
More Than a Day of Recognition
Today is National Healthcare Recruiter Recognition Day, and we're excited to celebrate Healthcare Recruiters, but more importantly, our Healthcare Recruiters. We are incredibly proud of our recruiters and thankful for all the hard work they do. Though their role may be challenging and very demanding, it is one that they take up with passion and accomplishment. Throughout the long days and sometimes long nights, they truly display a desire to help travelers find their dream job.
It's a common sight to see a recruiter or two pacing around the office all morning while on the phone working to find a perfect job for one of our travelers. Or to see them take time out of their hectic day to take funny pictures to brighten everyone's day. They frequently reflect the "work hard, play hard" lifestyle that our travelers enjoy, making them the perfect ones to understand what traveling therapists want out of their careers. They breathe life into our company, not only through their hard work but also their positive attitude and infectious energy. We are happy to say that our recruiters are absolutely outstanding, spending endless hours making sure that our travelers are happy. They work so closely with our travelers that it's not rare for them to develop close friendships with them, and look forward to spending time with them when they come to visit.
Thank you guys for everything you do, we wouldn't be who we are without you!
-Your Colleagues