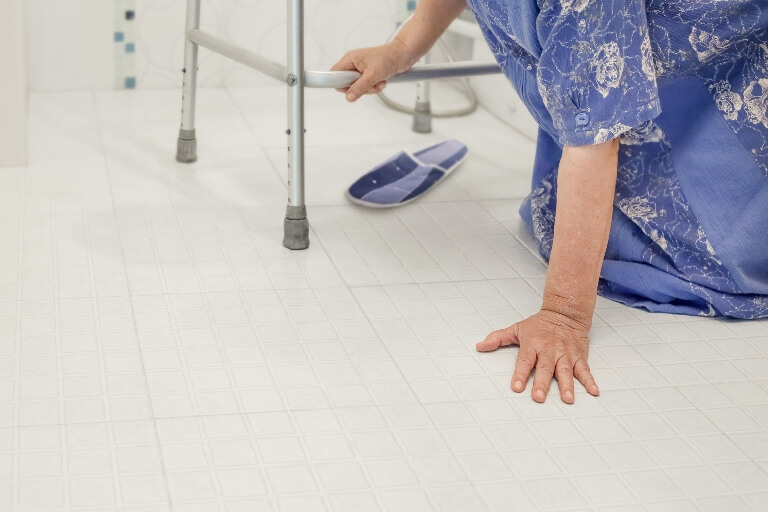 National Falls Prevention Awareness Day
Helping Client's Live Life to the Fullest
Today is not only the first day of Fall but also the 7th annual Falls Prevention Awareness Day. The day, which is sponsored by the National Council on Aging (NCOA), was first observed in 2008 and has seen great growth in participation from 11 states to last year's 47. While we have written about fall prevention before, it is still important to bring awareness to Fall Prevention Day.
This year's theme, Strong Today, Falls Free Tomorrow, hopes to raise awareness and prevent fall-related injuries in the older adult population. This is extremely important since according to the NCOA, every 15 seconds an older adult is seen in an emergency department for a fall-related injury. In fact, over 21,700 older Americans die annually from injuries related to unintentional falls.
With the support of AOTA, Occupational Therapists can best help their older clients in preventing falls. OT's can examine a client's home environment for possible hazards and evaluate the individual's possible limitations. While preventing falls, OTs can provide their client's independence and help them live life to the fullest.