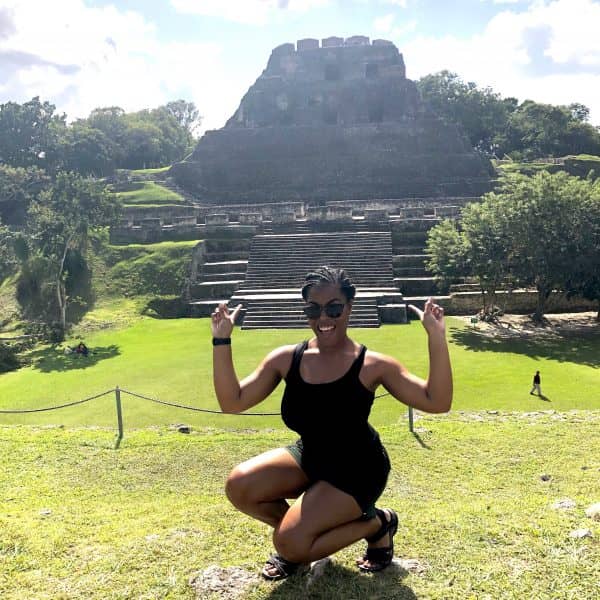 Meet our Spring 2020 Scholarship Winner – Jakaycee Chaney
Hello all! My name is Jakaycee Chaney, and I'm a graduating "Speechie" student at Texas A&M University- Kingsville. Fun fact: I was born in Beaumont, TX as a preemie weighing just 2 pounds! I enjoy hobbies such as reading (outside of graduate-level textbooks 😊), crafting, and traveling.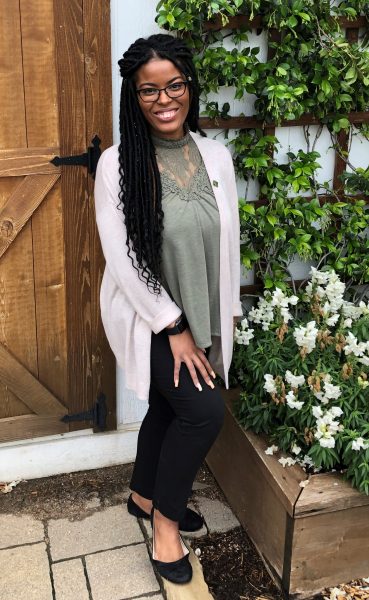 For my externship year at Texas A&M-Kingsville, I was fortunate to complete my clinical rotations at Texas Children's Hospital and TIRR Memorial Hermann, both located in Houston's Medical Center. Throughout my externship experiences, I have developed a love for working with and learning more about the pediatric population who struggle with feeding and swallowing difficulties. I look forward to seeing what else this awesome field has in store!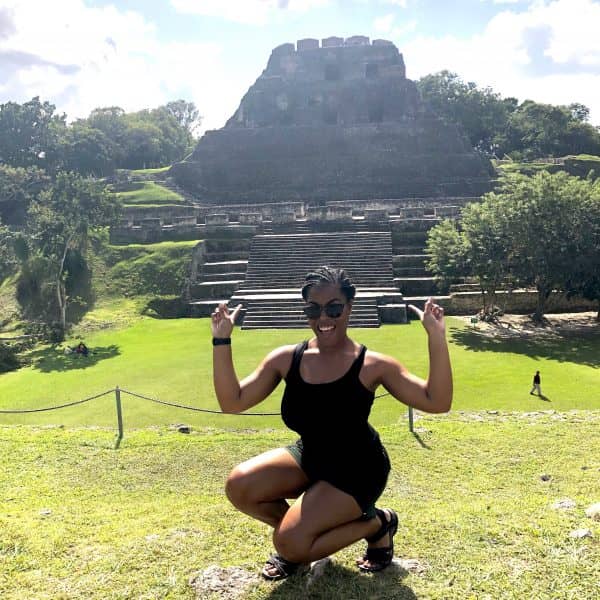 We at Advanced are so excited for Jakaycee to join the Clinical field as a Speech-Language Pathologist, and we are honored that we can help her on her journey!