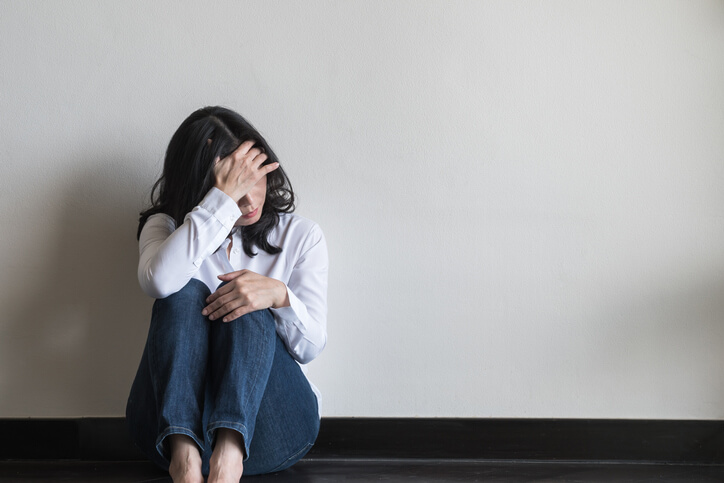 May is Mental Health Month
With a push designed to coincide with Mental Health Month, AOTA is sending out an action alert regarding bill HR 1037/S 1815 through the AOTA Legislative Action Center. The Occupational Therapy in Mental Health Act aims to bring recognition of Occupational Therapy under the National Health Service Corp Loan Forgiveness Program.
Occupational Therapists are a vital part of mental health treatment, awareness, and intervention. This designation would allow OTs to take advantage of federal loan incentives by working in underserved and disadvantaged communities. The bill is also a provision of the recently introduced: Strengthen Mental Health in Our Communities Act (HR 4574). The bill contains a number of national and local initiatives to beef up mental health services in our nation.
A key thing to understand in the OT bill would be its revenue-neutral classification. The bill would not need to be scored by the CBO and would merely recognize occupational therapy within the realm of mental health professionals. The AOTA Centennial Vision points out that the World Health Organization classifies mental illness, specifically depression, as being the leading cause of disability by the 21st century. Occupational Therapists develop skills for independent productive living, emphasize interventions that focus on the quality of life and work in stress management, problem-solving techniques, and the sharpening of social skills. All of these actions contribute mightily to the mental health profession. They also can assist employers on how to comply with the Americans with Disabilities Act.
Mind Your Health
Mental Health Month was started 65 years ago by the MHA (Mental Health America) Association. The theme for this year is "Mind Your Health" and the MHA is putting on various events across the country to bring about mental health awareness and its critical role in overall health wellness. You can go to their website for a daily calendar, policy and advocacy news, as well as real-time Mental Health screening tools. Approaching a century of working in mental health and substance use research, prevention, and education, the MHA has 241 affiliates in 41 states. The MHA also prioritizes fighting the stigma of mental health and considers it a social justice issue. We urge you to contact the AOTA and MHA in bringing support to mental health issues and the role occupational therapy can play within it. Until next time…