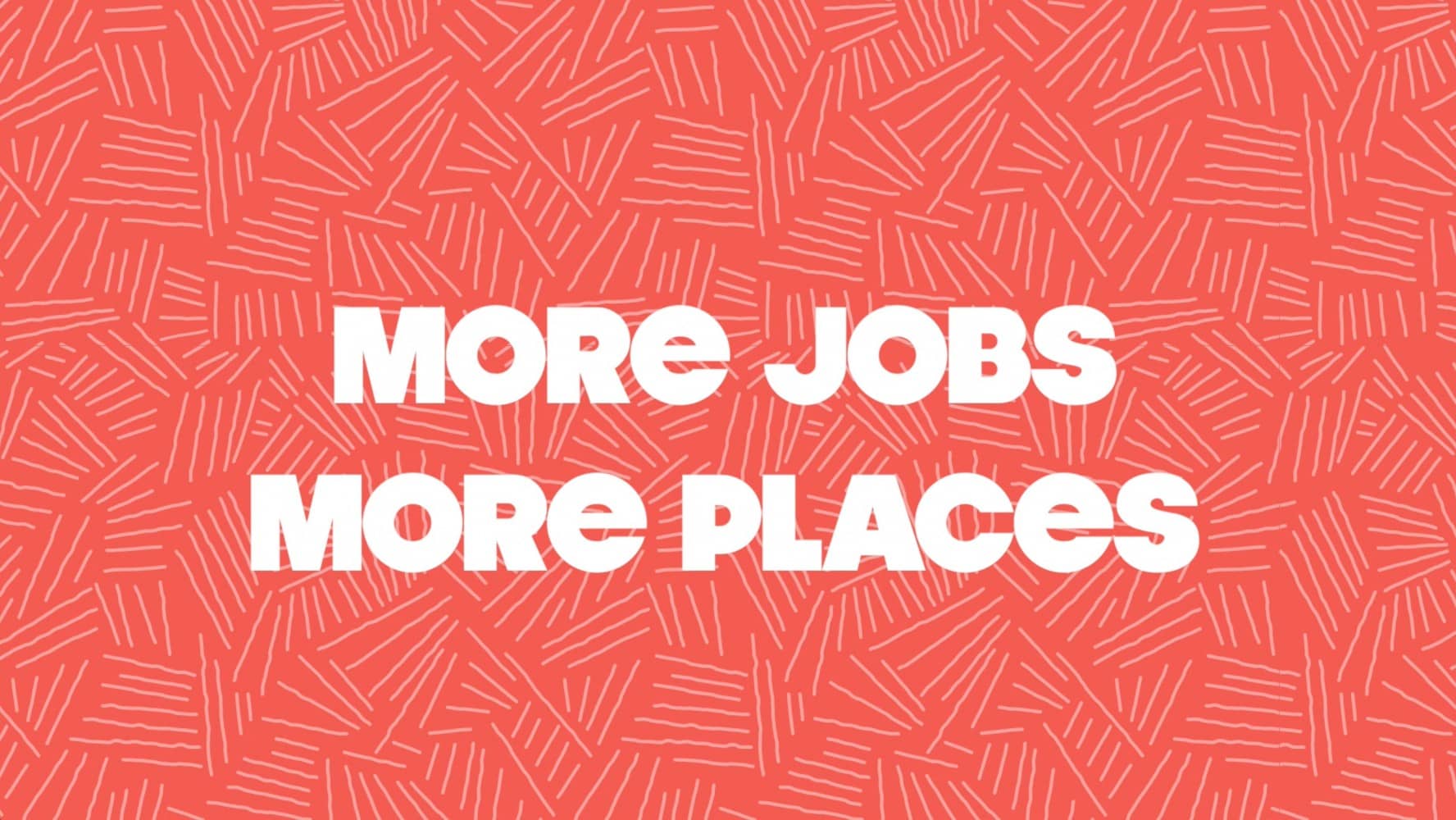 Joining Forces with Rise Medical Staffing in Portland and Sacramento
What do Advanced Medical, Rise Medical Staffing, Sacramento, and Portland all have in common? That's right! We're excited to announce we're joining forces with Rise Medical Staffing across geographical lines in Sacramento and Portland to build up our nursing division, Advanced Surgical.
Rise currently has west coast offices in both Sacramento, California, and Portland, Oregon, which means we'll expand our career services for nurses when we combine the efforts of Advanced Medical's offices in Florida and Colorado.
Wondering about Rise Medical Staffing? Rise was founded in 2003 in Sacramento, California. The company promotes flexibility and efficiency for its clients while placing a strong emphasis on positive company culture—just a few of the reasons we decided to join forces. Since its founding, the company has been recruiting and employing the U.S. and international nurses on per diem, travel, and long-term assignments at acute care facilities.
Things To Love About Portland & Sacramento
We're thrilled to integrate Portland and Sacramento as a part of our overall company reach. Here are some of the things we'll love about each city while we're connecting nurses and facilities nationwide:
Five Things We Know We'll Love About Portland
Forest Park is one of the country's largest urban forest reserves and we can't wait to check it out.
Voodoo Doughnuts might be iconic but we can't wait to try Pip's Original Doughnuts, Blue Star, and more.
The Trail Blazers have a lot of heart and ticket prices that rival the Midwest.
We won't HAVE to bike to work if we don't want to (although it's a right of passage)—we also have streetcars, trains, buses, and rideshare.
We shouldn't have trouble finding a happy hour spot: There are 61 breweries in Portland and 91 in the Portland Metro Area.
Five Things We Know We'll Love About Sacramento
No need for snow boots, stocking hats, or scarves—until we acclimate.
Sacramento is projected to be the next Portland (or Austin). Two hip mid-size cities? We'll take it!
The Sacramento Kings' new brand and devoted fan base mean we can root for multiple teams.
As one of the first major cities to emerge after the Gold Rush, there's a lot of history to be discovered.
The Wall Street Journal has put Sacramento among six of the nation's "great small cities for food lovers."
We're eager to get to work for nurses nationwide with our complementary strengths and shared emphasis on corporate culture. You can read the official press release right here. For questions about our new offices please contact rlantz@advanced-medical.net.