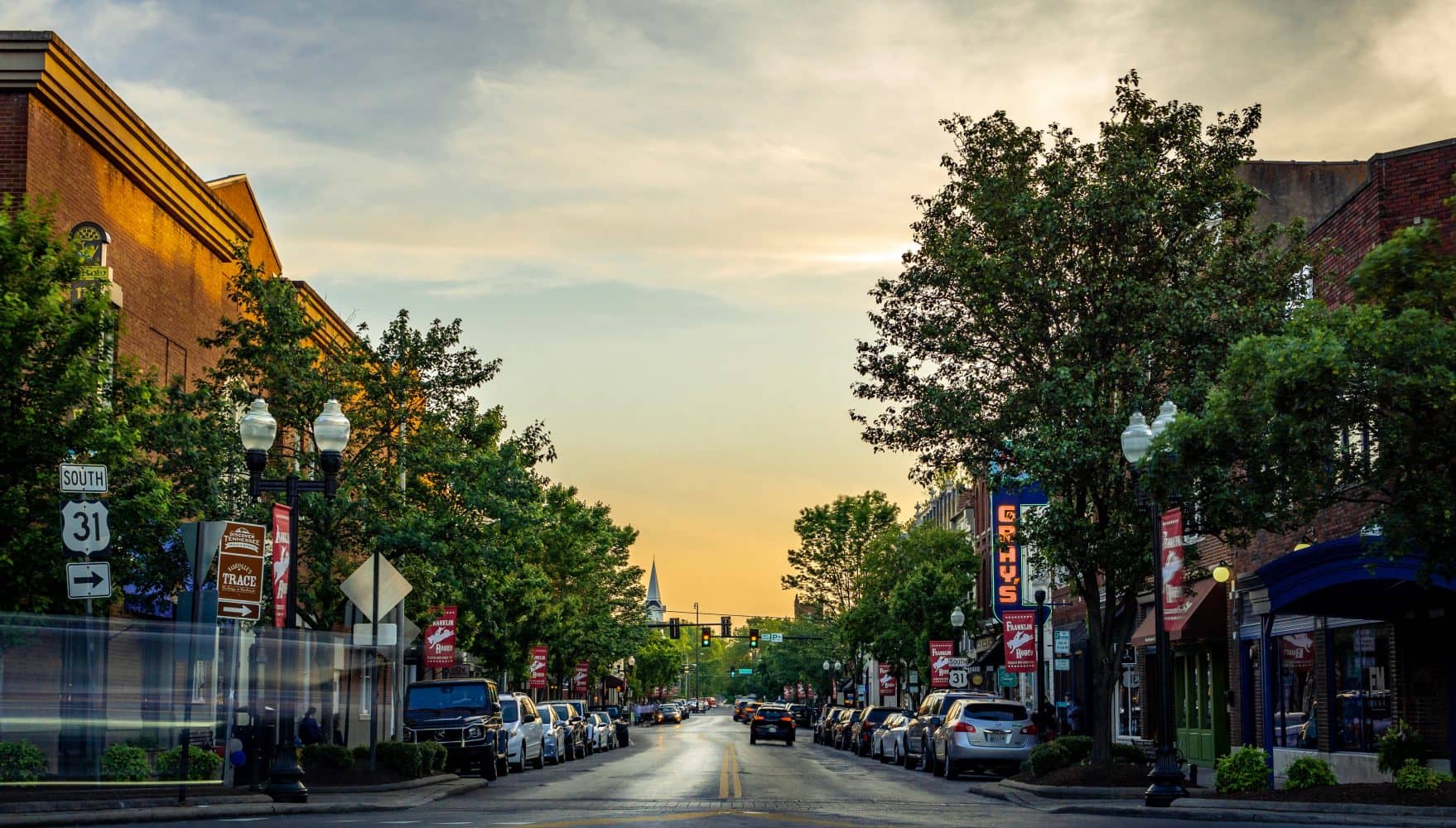 Community Outreach Opportunities During Uncertain Times
We've all seen how drastic the effects of COVID-19 have been on the country in recent weeks. Businesses have been forced to close and people are left jobless and struggling to survive under uncertain circumstances. It's imperative that everyone does their part in supporting the people around them as a result. While you have been a constant model of support for your communities nationwide, we have some additional ways for you to stay involved.
Support Your Local Businesses
Sure, Amazon and other industry titans are thriving in the wake of COVID-19, but many smaller businesses are feeling the keen sting of the virus on their balance sheets and workforces. Even the smallest gestures of support can be a catalyst in a business's survival through the pandemic:
Buy a gift certificate to one of your favorite watering holes or greasy spoon spots: You might not be able to spend it now, but celebrations will be in order down the line!
Order take-out or delivery to your home: Many restaurants are opening avenues to ensure their customers are fed and watered. If you aren't sure about those in your area, apps like DoorDash are hosting local favorites and offering free delivery.
Give a Shout Out: With many businesses on social media these days, friendly comments and messages are an easy way to show support from a distance.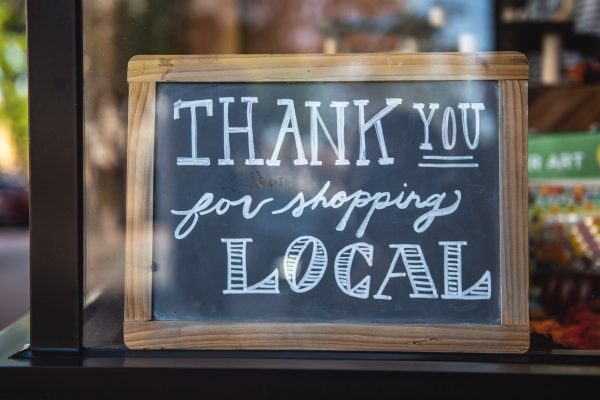 Donate Blood (if you are fit to do so)
While healthcare is thrown into a whirlwind, many cities are in dire need of blood to support their patients. If you are healthy enough and able to, donating blood to those in need can help save a life.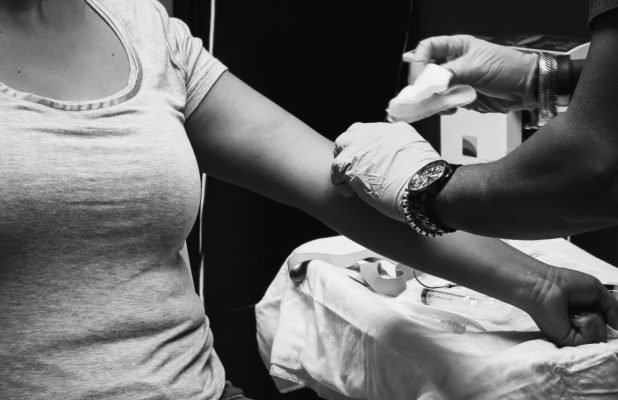 Leave Some for the Rest
Confusion and panic have both accompanied the COVID-19 pandemic. It's crucial that we keep panic at bay and avoid frenzied purchasing of supplies. If you don't think you'll need that extra paper towel roll, leave it for the next person.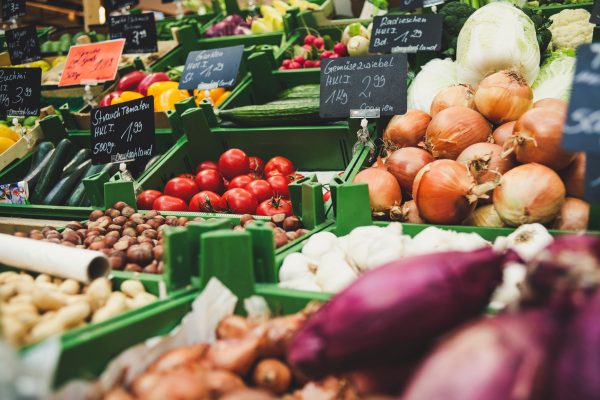 Employ Simple Acts of Charity
Charity can take many forms. A text of encouragement to a friend out of work may mean more than you know. If you have the means to be more generous, a surprise meal or Venmo could make someone's week.
If you can do even one of those deeds we mentioned, you will become a direct part of the solution to this global crisis. While the government works to keep our country trending upward, our human resolve and togetherness is the backbone of the fight.