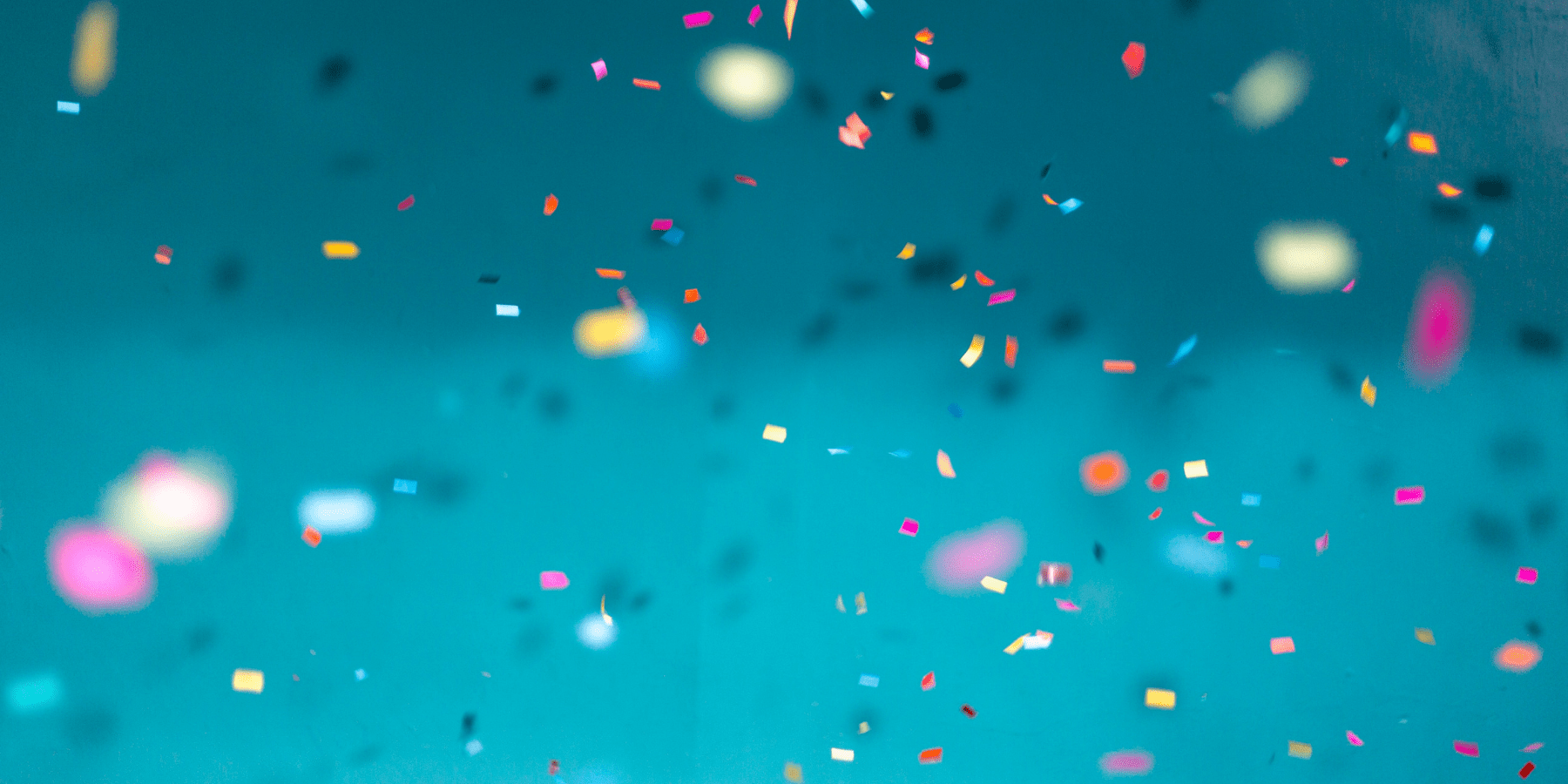 Celebrate PT Month 2018 — #ChoosePT
October isn't just for celebrating Halloween and sipping on pumpkin spice lattes; it's also National Physical Therapy Month! All throughout the month we celebrate Physical Therapists and Physical Therapist Assistants and all they do in the healthcare industry. Instead of relying on potentially dangerous pain medications, physical therapy is a safe way to manage pain, restore function, and improve quality of life. Here are a few ways you can celebrate PT Month during October.
Promote #ChoosePT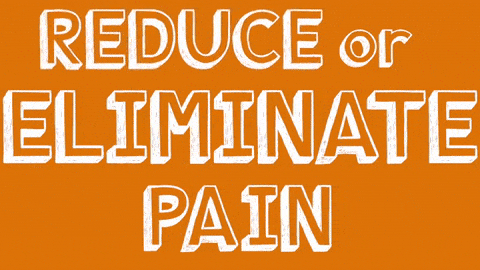 #ChoosePT is the hashtag APTA uses for PT Month and raising general awareness of Physical Therapy as an alternate form of pain management. We highly recommend following the hashtag on your social channels to see the latest news and information during PT month. We also have lots of fun GIFs you can share to help shed light on some important issues promoted during PT Month. Find #ChoosePT GIFs here.
Honor PT Day of Service
This year on Saturday, October 13, Physical Therapists all around the world are gathering for PT Day of Service (PDOS). Physical Therapy professionals from over 55 countries are gathering to volunteer to better the world. From treating at a pro bono clinic or helping in a soup kitchen, they have pledged to create a positive impact in their communities. You can see all the PTDOS events in the map below.
Post a Pic
How do you stay active as a Physical Therapist? Advanced Travel Therapy is hosting a photo contest where PTs can share how they stay active for a chance to win a $200 Visa gift card! Whether it's walking your dog or going hiking, we're excited to see how everyone keeps moving during PT Month. You can check back every day and vote for your fave. The most popular picture will win, so make sure to share it with your friends and family. Enter Here!