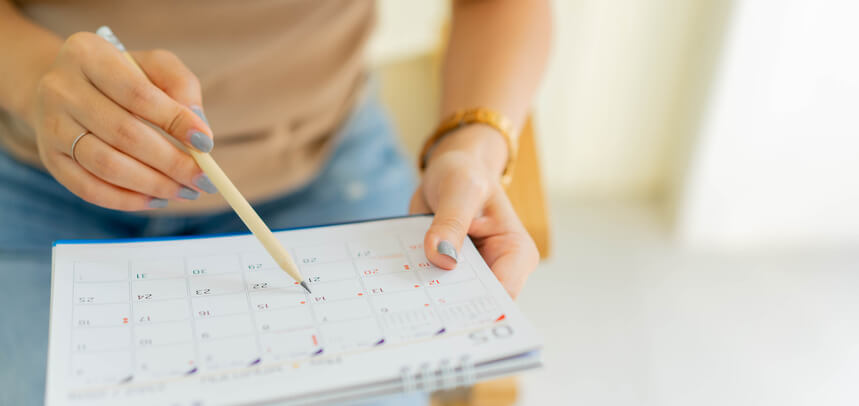 Fixed-Date Testing for PT NPTE Begins July 1, 2011
The National Physical Therapy Examination (NPTE) will start to administer fixed testing beginning July 1, 2011. Continuous testing will be available for PT graduates until June 30, 2011.
What's Changing?
The PT NPTE will move from continuous testing to fixed-date testing after June 30, 2011. (PTA graduates will not be affected.)
How Will This Work?
Physical therapist graduates who register for the NPTE with FSBPT by May 31, 2011, and are approved to test by their state by June 15, 2011, will receive an Authorization to Test (ATT) letter that will allow them to schedule a testing date through June 30, 2011.
Continuous testing registration and approval deadlines – Candidates must register by 5/31/2011 and be approved by their jurisdiction by 6/15/2011 to be eligible for an exam date on or before 6/30/2011. Scheduling an exam between 6/15 and 6/30 may be difficult.
Those who:
Are unable to test by June 30, 2011, OR
Register on or after June 1, 2011
will have to schedule their test on one of the following dates in 2011.
September 7, 2011
October 26, 2011
December 5, 2011
FSBPT registration for each date will close on the following schedule:
Test Date / Date Registration Closes
September 7, 2011 / August 7, 2011
October 26, 2011 / September 26, 2011
December 5, 2011 / November 5, 2011
How many exam dates can I choose if I register on or after June 1, 2011? You can choose one date. If you do not test on that date for any reason, you will need to register for another date.
What is the exam schedule for the 2012 PT NPTE? There will be five testing dates in 2012 for the PT NPTE. The Federation of State Boards of Physical Therapy is working with Prometric and the PT programs to determine the best dates for accommodating candidate volume.
Please note that this information can change and that you should reference the http://www.fsbpt.org site for the latest information.
Source: The Federation of State Board of Physical Therapy