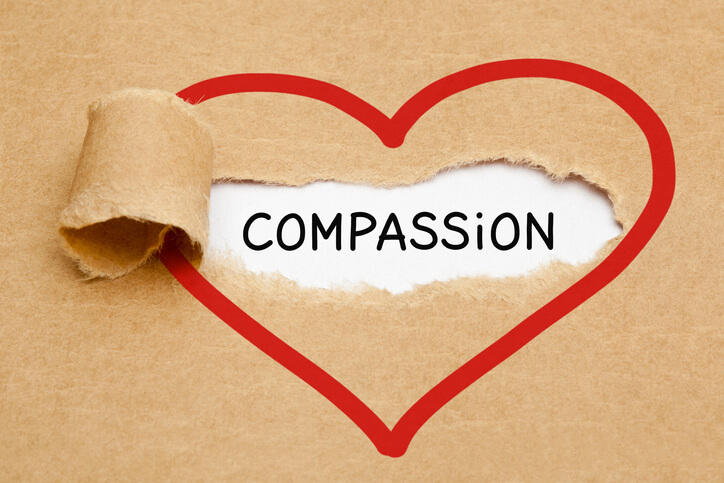 Compassionate SLP Traveler Earns Formal and Intrinsic Rewards
Speech Pathologist Traveler Recognized for Patient Care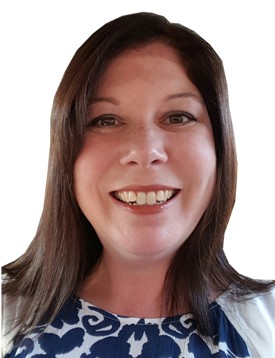 Helping patients communicate and achieve their potential has many rewards, but a little formal recognition doesn't hurt, either.
A speech-language pathologist (SLP), Allyson Slayter recently received an Allied Achiever Award from Med Travelers in the Compassionate Caregivers category, recognized for always going the extra mile for patients, greeting everyone with a smile, and looking for new ways to enhance patient care.
A passion for patients
"I was so humbled to receive the nomination," said Slayter of Bunkie, Louisiana. "Then when my recruiter called to tell me that I received the award, I was so excited." Allied traveler nominations were completed in October, and voting took place during Allied Health Professionals Week, Nov. 6 – 12, 2016.
When Aaron Quihuis, senior recruiting consultant at Med Travelers in Dallas, nominated Slayter, he described her as possessing "a positive attitude, even through the toughest of times. Her ethics are superior, and she will always find ways to improve her speech therapy treatments with her students. Allyson meets and exceeds everything that is asked of her … She is truly deserving of the Allied Achiever Award."
Hearing that "was very gratifying," said Slayter, reporting this is the first time she has received formal recognition for her work. As part of being recognized, Slayter received a glass-engraved award, a $250 education scholarship, a $250 travel voucher, and a special gift basket.
An SLP for 10 years, Slayter has worked in various settings, including hospitals, nursing homes, outpatient pediatrics, schools, and home health. "I am so passionate about my field because I have been given the gift of helping someone else communicate, to eat and swallow," she said. "I feel that God works through me to improve the quality of lives of others, and it's very rewarding."
Her stint in travel SLP jobs
Slayter began traveling about one year ago, when her daughter, Baylie, started college. She is currently assigned to Natchitoches Parish, a small school district in northern Louisiana. She works with students with language disorders who have difficulty comprehending or expressing themselves (articulation disorders and fluency disorders). Some of the students have autism and apraxia. In this rural district, she conducts evaluations as well as serving as a therapist. She also conducts screenings and works with children in RTI (Response to Intervention) groups.
"I am happy there," she said, adding that she enjoys the family atmosphere of life in the small town of Provencal. She travels and stays in a recreational vehicle and said she loves working for Med Travelers.
"My traveling has been a blessing for my family, for me to be able to work, so my husband Danny and daughter Baylie can attend college," said Slayter, who supports her family. She values the compensation package from Med Travelers, which includes a competitive pay rate, health insurance, retirement options, free continuing education, and a housing stipend or free housing.
After traveling with another allied staffing company, Slayter has nothing but praise for Med Travelers and her current recruiter.
"I like that my recruiter serves as an advocate for me," she said. "Whenever negotiating wages or if problems arise, I go to him, and he solves it."
Slayter encourages other SLPs and allied health professionals to give travel jobs a try.
"You can see the country or be a traveler within your home state," she said. "Whatever niche you are looking for, there is a way to do it in travel."
She acknowledges that, sometimes, allied travelers can feel like an island because the facility or school does not employ them. Yet, their work is valued by staff and patients alike.
"You need to realize you are making a difference every single day, whether you work in a nursing home, a school, or a hospital," she said. "You need to say it out loud and be proud."
READY to get started in allied travel? Just apply online, and our recruitment team will help get you on your way!
© 2016. AMN Healthcare, Inc. All Rights Reserved.