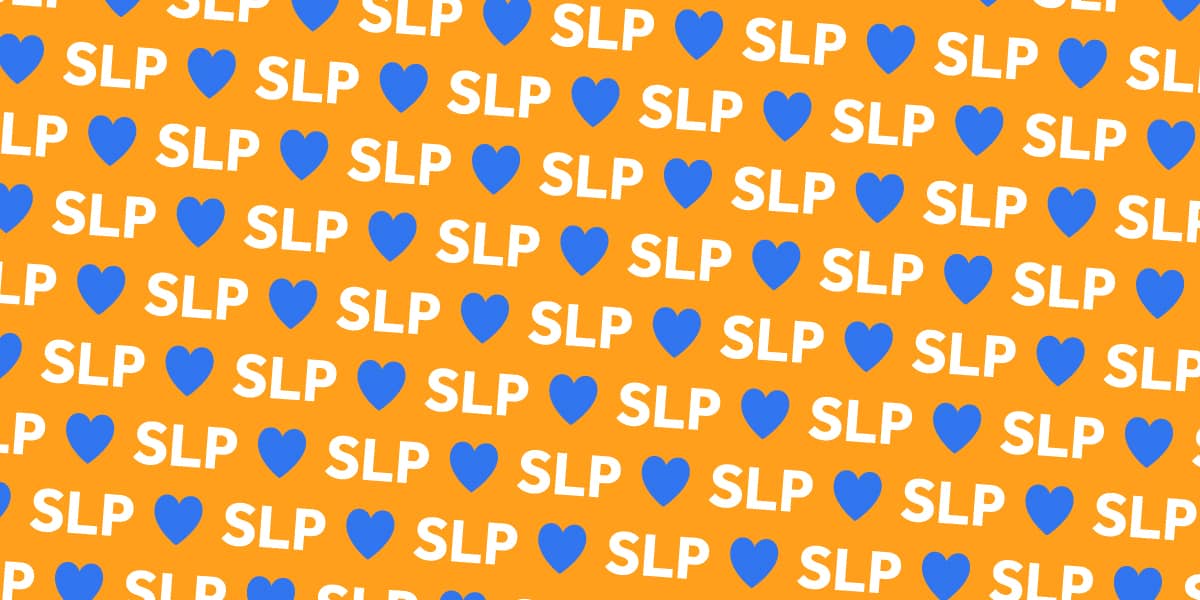 Better Hearing & Speech Month 2017
May is Better Hearing & Speech Month #BHSM. During the month of May every year, ASHA helps the nation recognize speech-language pathology and audiology. The month creates a much-needed opportunity to raise awareness about communication disorders and to acknowledge and appreciate the dedicated professionals who offer treatment to those experiencing challenges with speaking, swallowing, cognition, or hearing.
Advanced Travel Therapy is proud to celebrate the role of all ASHA members who provide life-altering treatment, and we plan on spending the month of May highlighting the invaluable role that traveling SLPs and CFs play in our national healthcare system. These traveling clinicians, whether in school or medical settings, bring diverse experience and incredible passion to the people they treat, and we want to use this month to thank them.
Communication: The Key to Connection
The 2017 theme for May is "Communication: The Key to Connection." In keeping with this resonant theme, our celebration of Better Hearing & Speech Month will highlight connecting with speech-language pathology as a discipline, travel SLP, and the incredible impact the field has on people's lives. Here's what we have planned:

Ask A Real Travel Therapist

Our Clinical Director and former Advanced Traveler, Melissa Jones, M.S. CCC-SLP, will be helping SLP Students, CFs, and SLPs better understand travel therapy within the SLP discipline.
On May 31st, we will publish a video of Melissa answering all the questions you pose about travel therapy or traveling as a CF or SLP.
To get your questions answered, use #AskATravelTherapist on Facebook, Twitter, or Instagram. Or you can email your questions to mjones@gowithadvanced.com. We will record the answers to all your questions and publish the video on May 31st on our blog, Facebook, Twitter, Instagram, YouTube, and LinkedIn pages.

Traveling SLP & CF Features
Throughout the month of May, we will be showing our love and appreciation for the traveling SLPs and CFs on our team. You will get to connect with these inspiring folks by reading their answers to the following questions we posed:
What is one thing you wished people knew about being a SLP?
What has been your favorite experience as a traveling SLP?
What is your SLP superpower?
What is your favorite thing about being a SLP?

Melody Painter | A Letter from a Patient and Mother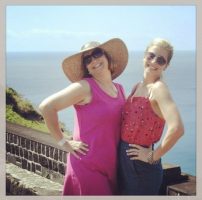 In May, we will publish a heart-warming letter by written by Melody Painter, the mother of our very own Melissa Jones M.S., CCC-SLP. The letter sheds light on her own experiences with speech-language pathology after a 12-hour brain surgery. We very rarely get the opportunity to see how patients advocate for the professionals that enhance the quality of their lives, this is a must-read!

Want To Join Our Happy Family?
<Check Out Our Travel SLP and CF Jobs>