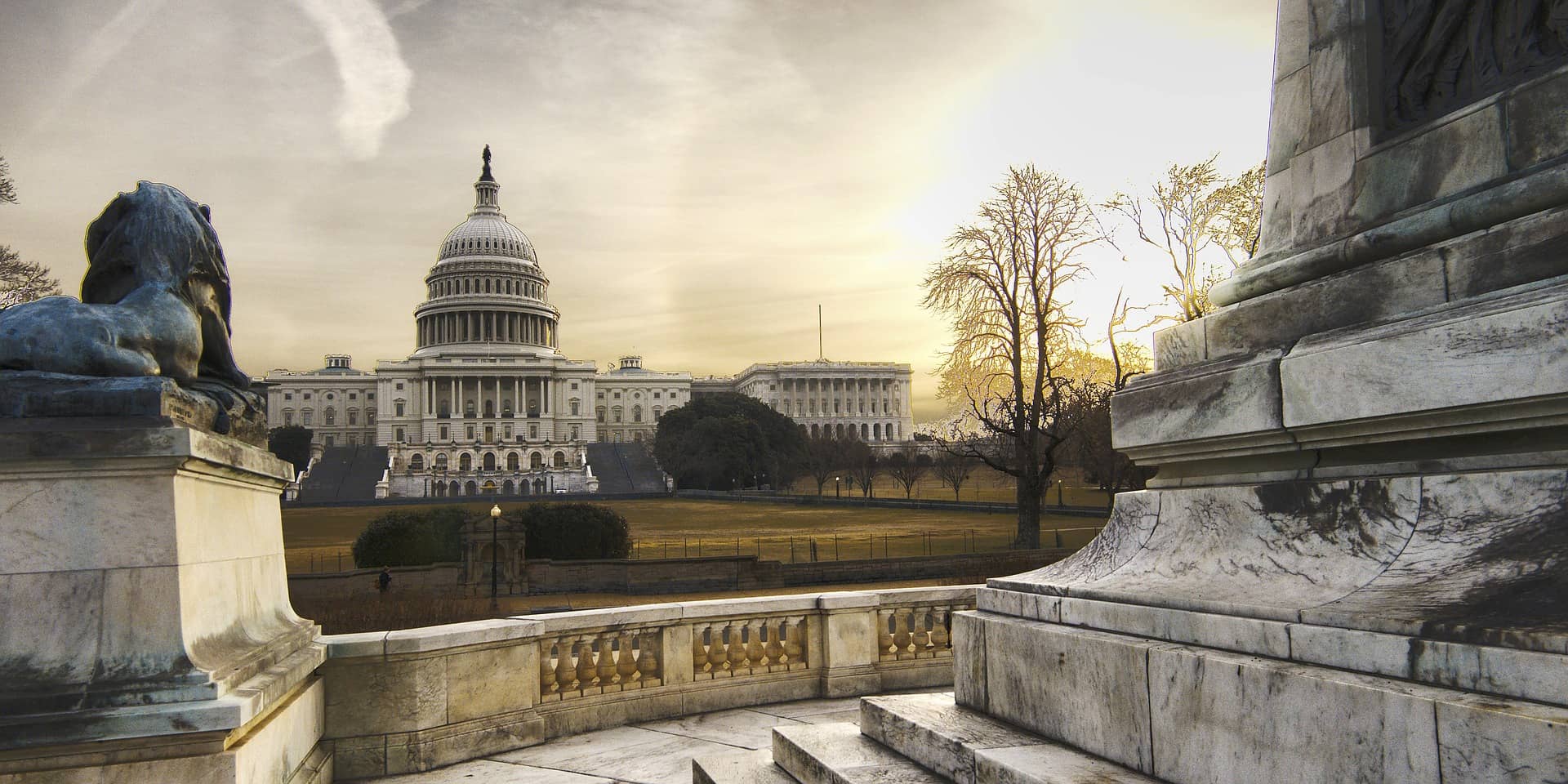 APTA Federal Advocacy Forum Recap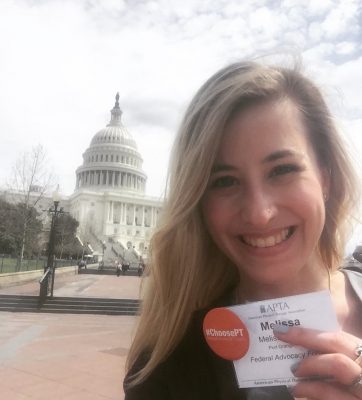 APTA Capitol Hill
This week, the American Physical Therapy Association (APTA) Federal Advocacy Forum took place in Washington, D.C. The forum is an opportunity for both professionals and students to learn about current issues affecting physical therapy lobbying for in congress. It also offers stakeholders a platform to engage in professional advocacy with their representatives and senators.
Given the current political climate, it was a fascinating time to be on the Hill discussing relevant issues with members of congress. As part of the Florida Delegation, we were able to discuss key issues related to physical therapy with several representatives and senators' offices, including:
The Medicare Access to Rehabilitation Services Act (known commonly as repealing the therapy cap): There was a tremendous amount of excitement about this bill. This year it will be introduced as its own bill, unattached to other pieces of legislation. It is vitally important to all therapy disciplines and has widespread bipartisan support.
Physical Therapist Workforce and Patient Access Act: This bill would allow physical therapists to be added to the list of providers to access the National Health Service Corps (NHSC). It would incentivize healthcare professionals to work in underserved areas by offering a portion of the student loan repayment after two years. The list hasn't been updated since 1989, and there are currently no rehabilitative professionals able to access the NHSC.
The Sports Medicine Licensure Clarity Act of 2017 extends liability coverage for sports medicine professionals traveling with a sports team to practice in a secondary state. Currently, there is a significant liability concern posed upon these professionals who need to travel with sports teams. This measure has already passed in the House of Representatives, and it is anticipated to pass the Senate as well.
SAFE PLAY Act: This act would allow for the creation of concussion management guidelines. As more awareness is drawn to concussions and youth sports, physical therapists will play an active role in helping to protect and provide care to these students.
#ChoosePT: Another issue being advocated for was physical therapy's role in helping reduce the opioid epidemic. PT can play a significant part in acute and chronic pain management, ultimately reducing dependence on highly addictive medication. The campaign raises awareness for PT being used as a pain management option.
As a speech-language pathologist myself, many were asking why I would want to come to Washington D.C. and discuss PT-centered issues. I think all therapists understand that while each of our disciplines is unique, we would not provide comprehensive care to our patients without an interdisciplinary approach to treatment. We are all dependent on each other, and when one of our professions is bettered, we all are bettered.
Want to get involved? Contact your representatives and senators to voice your support and ask for theirs!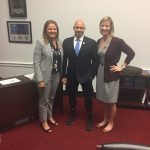 APTA- Meeting with Brian Mast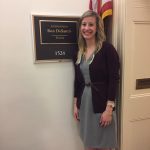 APTA- Meeting Ron DeSantis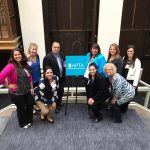 APTA Florida Delegation