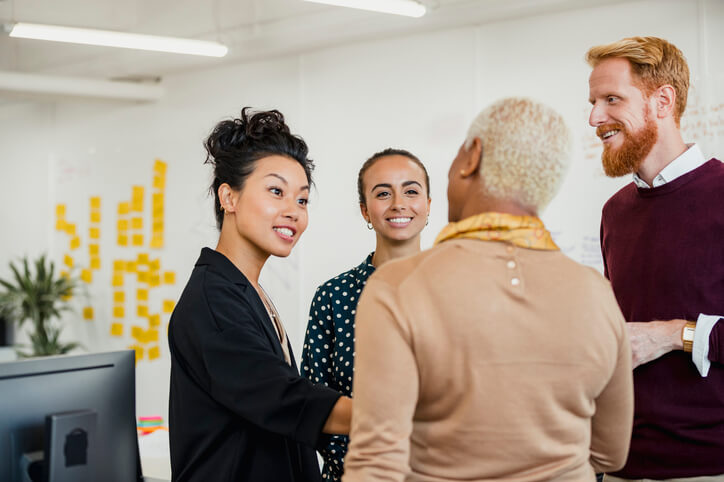 APTA CSM Recap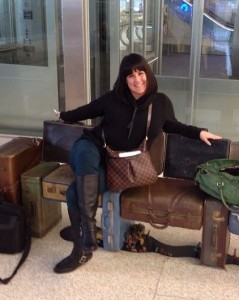 This recap comes courtesy of Amy Barnes, who attended the CSM last week.
Last week we had the pleasure of attending the Combined Section Meetings in Indianapolis for APTA. The conference gave us the opportunity to meet some amazing up and coming PT's, and share all the benefits of travel therapy with many interested candidates.
In addition to the students we met, we also talked with PT's who are looking to make a future change in career. It was interesting to see the demographic of prospective travelers; post graduation and post retirement PT's seemed to be the most interested. We shared details on our New Grad Program with the students, and we talked in detail about travel with some highly experienced PT's who will be excellent additions the Advanced Medical family. Our New Grad Mentor, Neil, was a huge hit as well!
The conference was also a great chance for us to see new "gadgets" for the PT industry, meet new clients as well as put a face to a name with existing clients, and we had a ton of fun in the amazing city of Indianapolis. We attended PT Pub Night on Wednesday evening, as we were co-sponsors of that event. Indianapolis was more than welcoming and despite the extreme cold, we wandered the city and had a wonderful time.
Overall, the event was a huge success, and we look forward to seeing what 2015 has in store! Until next time…