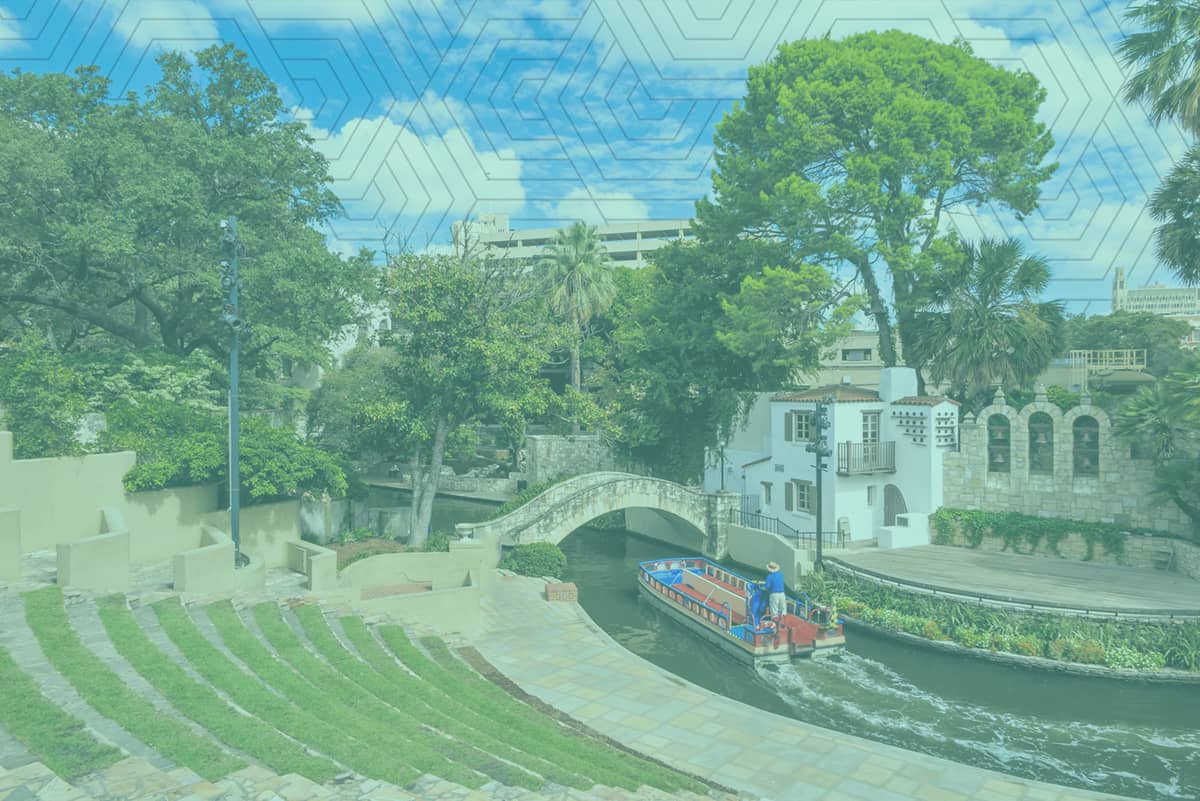 APTA CSM 2017 Preview
On February 15th, Advanced Travel Therapy is heading to San Antonio, Texas to take part in the APTA Combined Sections Meeting. Yes, that's right folks. This year we head to the home of the Alamo, the hub of the beloved (or envied) Spurs, the backdrop to the gorgeous River Walk, and the state where everything is bigger for the biggest physical therapy conference in the nation! So if you aren't excited yet, you should be.
What To Expect?
APTA CSM offers an opportunity to learn, grow, and network with 11,000 physical therapy professionals, many of the best and brightest from across the country. The convention is scheduled to take place in three locations: The Henry B. Gonzalez Convention Center- a destination that truly showcases the city's culture and history, the Grand Hyatt San Antonio, and the Hilton Palacio del Rio, both hotels only steps from the River Walk. The programming for this year's event was designed by all 18 APTA specialty sections from Acute Care to Women's Health. No matter where your passion lies, someone will be tugging on your heartstrings at this 4-day event.
Need More Reasons To Attend?
CEU's! Attendance is equivalent to 1.9 CEUs (19 contact hours/CCUs). The number of CEUs awarded for each session will be listed in the "Schedule At A Glance."
Incredible speakers, real topics, the latest technology, career opportunities, and awesome networking! The CSM Programming for 2017 is truly phenomenal.
The Tower of America's! Take in the gorgeous panoramic view of the entire city.
And of course…
Advanced Travel Therapy—Talk About Adventure!
Melissa Jones, MS, CCC-SLP- Clinical Director and Texas Native (Born in San Antonio, in fact) will be joined by one of our best National Recruiters, Codey Thalacker, and two of our mentors, Laura Morehouse and Amanda Trieloff. This all-star team will be ready to talk about anything and everything travel therapy-related. You can meet them at booth #903 in the Exhibit Halls in the Henry B. González Convention Center. This team is ready to show you how much bigger your travel therapy adventures can be! We are taking to heart the theme "Imagine|Discover|Grow" and the Texan vibe put forth by CSM 2017.
You can keep up with the event using #APTACSM and by following us on Facebook, Twitter, and Instagram.