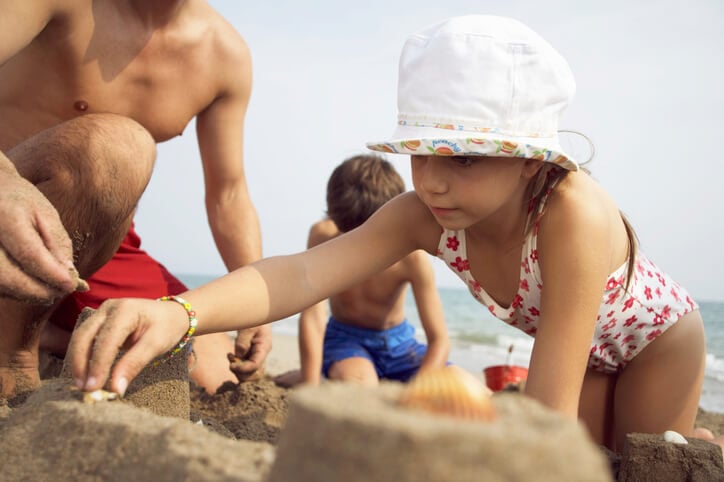 APTA Challenges Families To Get Fit
Summer is a great time to enjoy the outdoors and The American Physical Therapy Association (APTA) and its Section in Pediatrics hope to encourage families to get active together through its "Summer Fit Family Challenge." This fun program not only promotes physical activity in kids but for the family as a whole and as they get active together, they have a chance to win prizes such as FitBit activity wristbands.
Creative Ways To Enjoy the Outdoors
To take part in the challenge, families have to download a checklist filled with 15 fun physical activities and then try to do as many as they can throughout the summer. The activities range from organizing an outdoor scavenger hunt, having a sandcastle building contest, to simpler tasks such as taking your dog on a long walk and taking the time to explore a city on foot or bike. The list is great not only for encouraging exercise but also for finding creative ways to enjoy the outdoors.
Joseph Schreiber, PT, Ph.D., PCS, and president of APTA's Section on Pediatrics stated in a press release, "Becoming fit as a family provides children a foundation for lifelong healthy habits. Part of being a pediatric physical therapist is working not only with a child but with the whole family. Physical therapists are a family's ally in motion."
The challenge runs from June 9 to September 1, 2014 and families can share their progress (and enter to win) through Instagram, Facebook, and/or Twitter by using #FitFam14. With warm weather and extra free time for kids, this is the perfect time to start building healthy habits.
What activities do you enjoy during summer? Are you taking part in APTA's challenge?