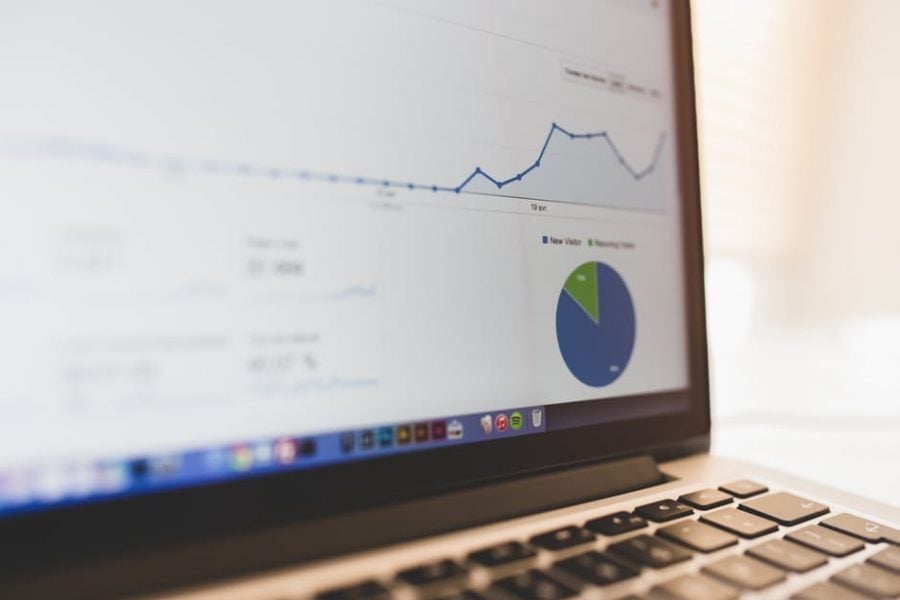 Announcement: Jason Bice Named As Advanced's CFO!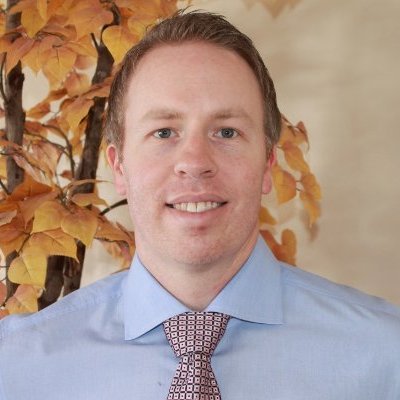 We're excited to announce that Jason Bice is the new CFO for Advanced Medical. Jason manages the company's accounting, financial planning and analysis, treasury, and human resource operations.
Jason has over 15 years of experience in finance and accounting, primarily focused on software, biotech, and technology before starting with Advanced in June 2016.
Before joining our team, Jason served as a Corporate Controller and CFO. Jason enjoys working with investors, executives, and employees to help understand the business, drive and support organic and acquired growth, implement effective processes and procedures while maintaining strong controls. He began his career in Ernst & Young's Tech and Biotech practice in Palo Alto.
About working with Advanced, Jason says, "I enjoy the opportunity to be a part of a growing company, and to work with a great team."
Jason has a B.S. in Accounting and an M.B.A from the Jon M Huntsman School of Business, Utah State University. Outside of work, Jason resides with his wife and three children in Denver, Colorado, where they enjoy golf, sports, fitness, theatre, and the outdoors.
If you see Jason around the Colorado office, be sure to say Hello!