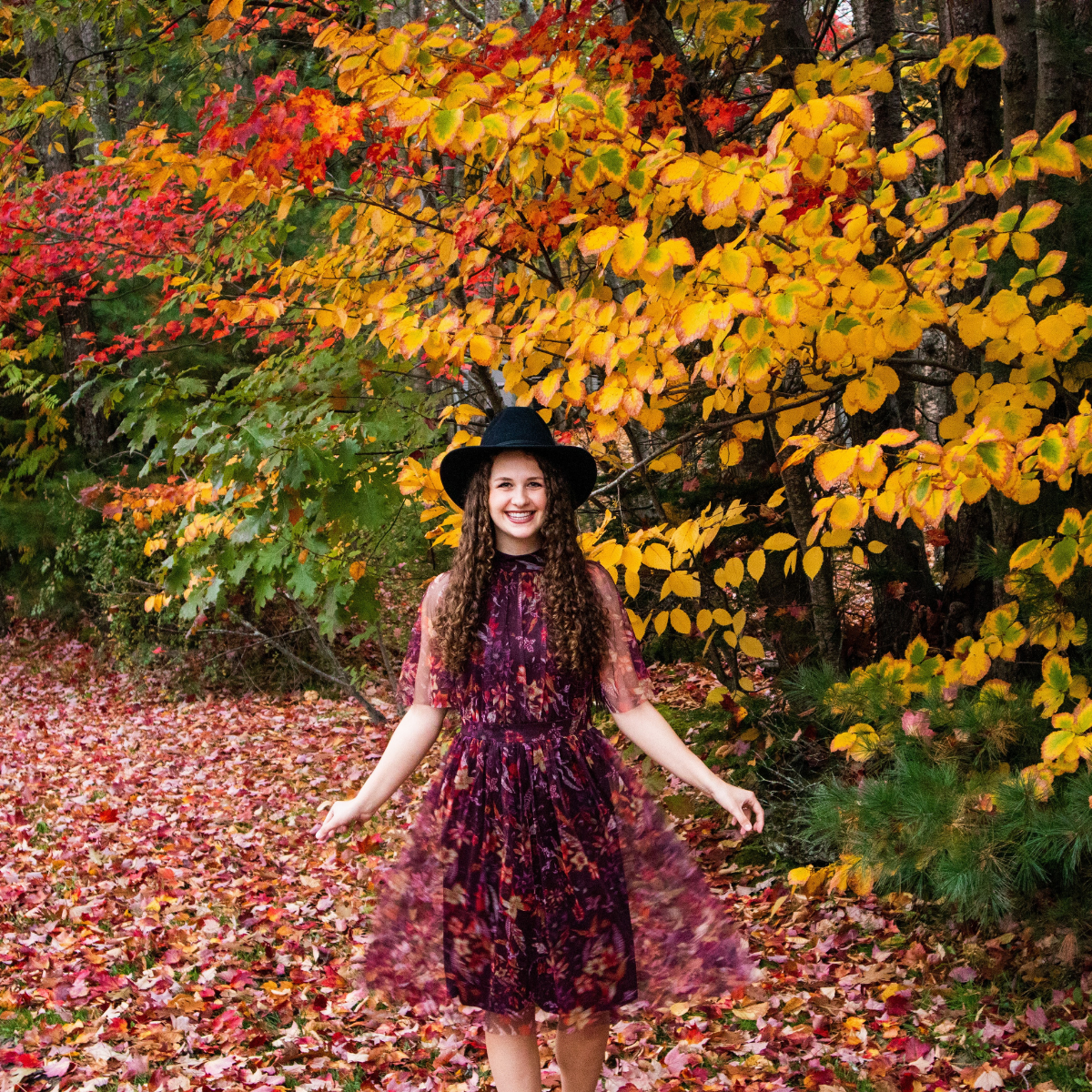 AMN Healthcare Live Q&A Event: June Recap
At the beginning of June, we had the amazing opportunity to host a live Q&A event on YouTube and answer traveler questions about allied travel and our SLP Clinical Fellowship Program. We were so pleased to see how many people attended this event and participated with our live panel. Through attendee questions, we got to provide some key insights into starting a brand-new travel career with AMN Healthcare and even had one of our very own travelers join to share her experience—here's the video in case you missed it!
https://www.youtube.com/watch?v=gG2iPTWbWDs
New Grad SLP Clinical Fellowship Program
For our new grad SLPs, there is so much information to process when preparing for your Clinical Fellowship (CF) year and the start of your career. Luckily, the Med Travelers SLP Clinical Fellowship Program provides you the tools you need to kickstart your CF with confidence. Our clinical team is with you every step of the way as you find your first school or medical CF placement—combining non-stop clinical management support with premier benefits, including:
A $5,000 New Grad Reward
License Reimbursements
Health Benefits
401k Retirement Options
And more!
Don't worry if you missed June's event—AMN Healthcare Live Q&A Events will continue on YouTube monthly. Stay tuned for announcements about the next event date and get your questions ready!