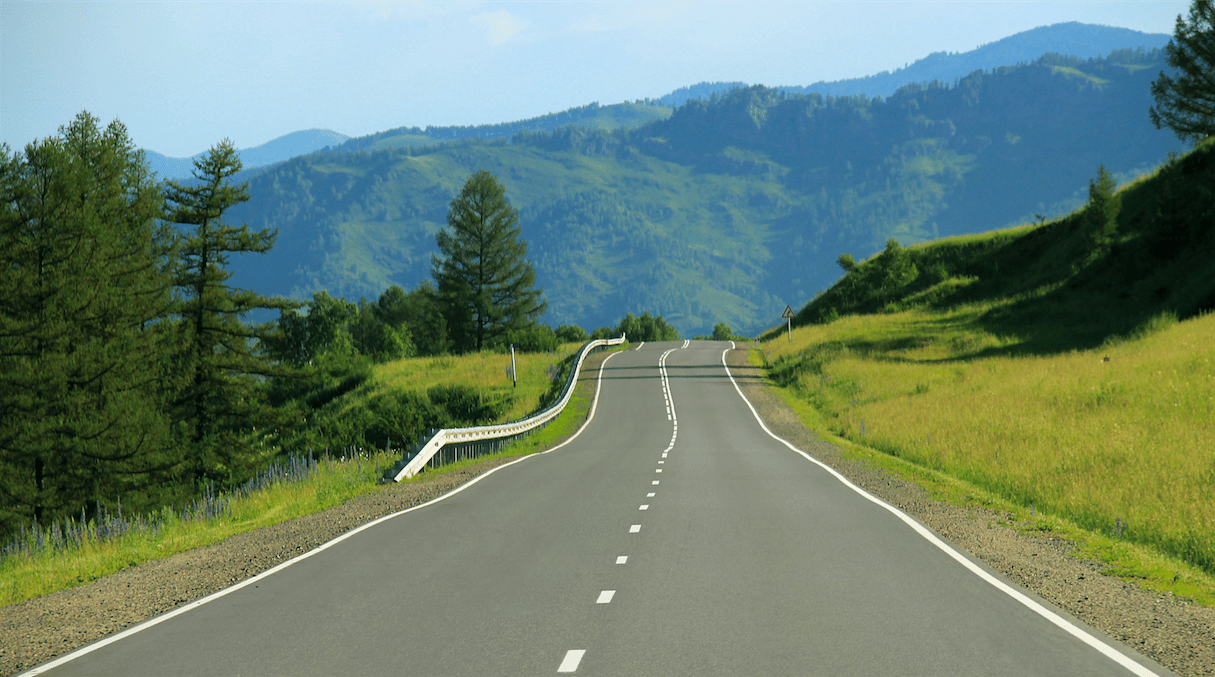 Advanced Travel Nursing Has Merged With IPI Travel!
Exciting news from our Nursing division!
Advanced Travel Nursing has merged with IPI Travel. IPI has been around since 1999 and has extensive experience in the travel nurse industry. They've consistently been ranked as one of the top healthcare staffing firms in the country. Sounds familiar, right? IPI and Advanced are a perfect fit for each other!
We're pretty excited because this means even more job opportunities for our travel nurses, as well as a new office in Noblesville, Indiana.
You can read our super official press release right here if that's your bag. Share the news and watch this space – exciting stuff for Advanced Travel Nursing is coming your way.