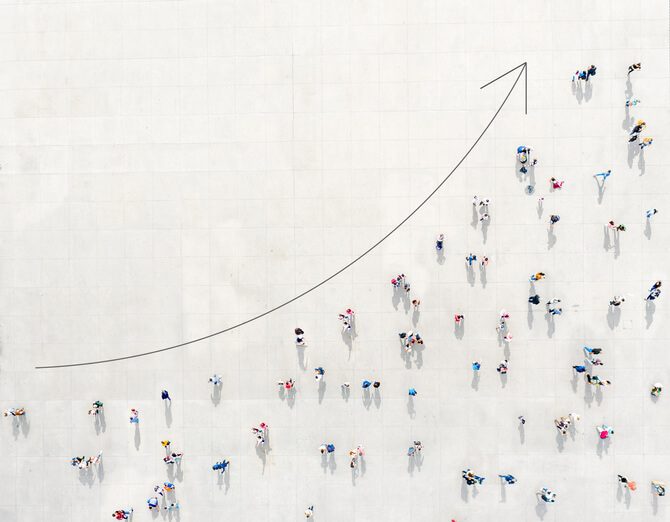 Advanced Medical Surpasses 400 Traveler Mark
Last week, Advanced Medical, a national provider of travel therapy services, accomplished its mission of employing over 400 medical professionals across the country. These traveling professionals work for Advanced Medical in a variety of medical settings and often supplement understaffed rural and urban communities. The Advanced Medical milestone statement, entitled "400 Smiles Strong" was set over 7 years ago. Since then, the company has undertaken aggressive expansion plans on both coasts, as well as, investments in school and government contracting. The goal was also achieved with the help of Advanced Surgical, the company's burgeoning O.R. nursing division.
Jennifer Fuicelli, CEO of Advanced Medical stated, "This has been an incredible ride. Our team achieved this goal with a commitment to innovation, positive internal chemistry, and most importantly, delivering a high degree of happiness to our travelers. I have no doubt that our next benchmark of "700 Smiles Strong" is right around the corner."
In 2010, Advanced Medical earned certification for the Gold Seal of Approval awarded by The Joint Commission. The honor demonstrates compliance with a national set of consensus-based standards. The company has made technology a hallmark of its growth plan, with the continual deployment of interactive software projects that support sales initiatives, aggressive online marketing efforts, and the building of an industry leading ATS. Another factor in the company's growth stemmed from the development of a New Graduate Program that included tuition reward, free continuing education credits, and an ongoing mentorship component. Advanced Medical also takes part in multiple legislative initiatives, charitable endeavors, and sponsors select DPT and OTR university programs.