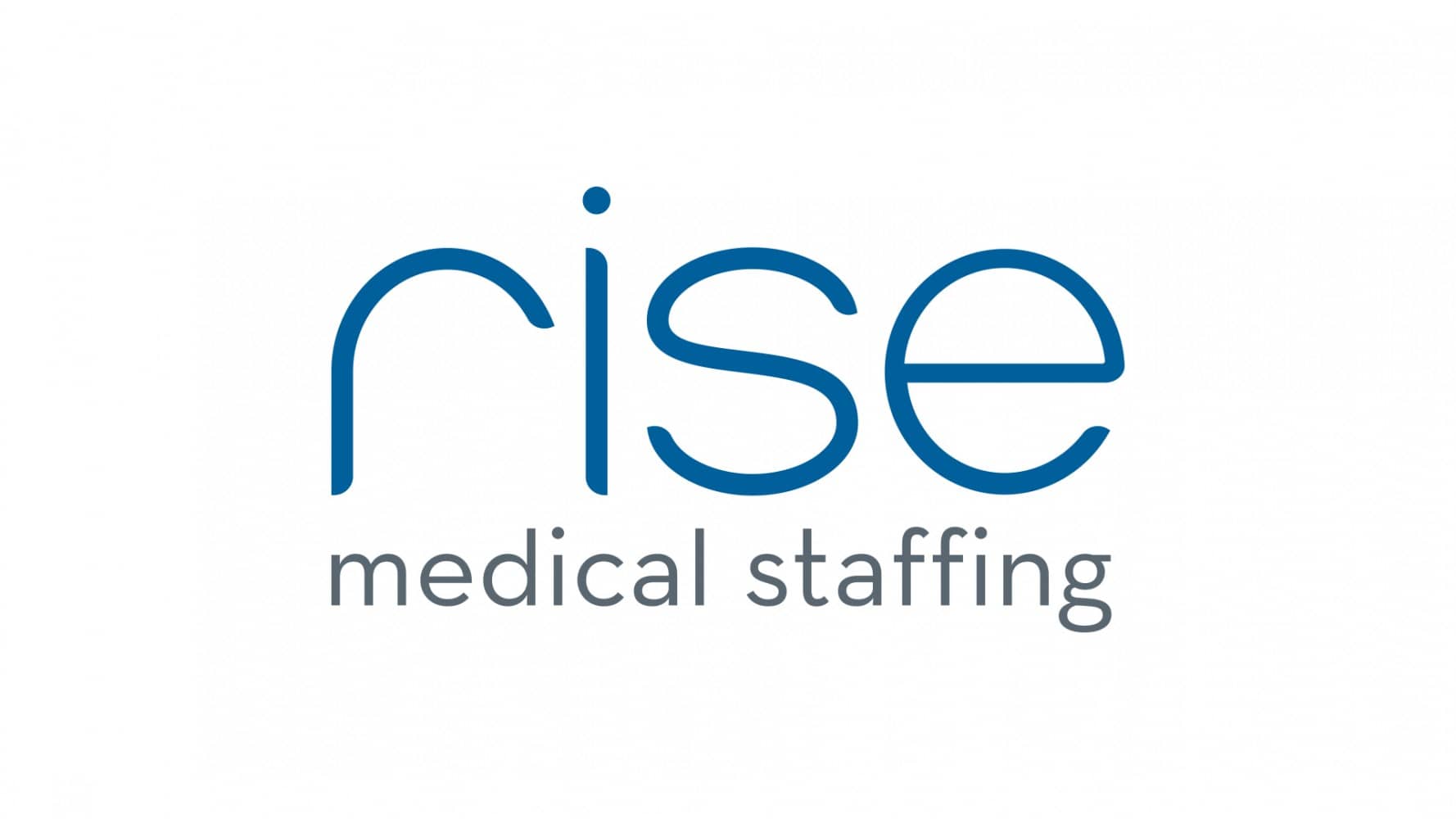 Advanced Medical Announces Acquisition of Rise Medical Staffing
Rise's strong track record in nurse staffing solutions accelerates the diversification of Advanced Medical recruitment capabilities
Denver, Co—April, 29th, 2016—Advanced Medical, a leading provider of travel therapy assignments nationwide, today announced its acquisition of Rise Medical Staffing, a privately held provider of travel nurse staffing services. It is anticipated that the acquisition will give Advanced Medical a stronger foothold in the hospital setting and build on the success of its own travel nursing division, Advanced Surgical. The merger will increase Traveling RN revenue to approximately 40% of the company's revenue base while accelerating growth projections to upwards of 200M within a few years. With west coast offices in both Sacramento, California, and Portland, Oregon, Rise will expand the national reach of Advanced Medical which currently has offices in Florida and Colorado.
Founded in 2003 and headquartered in Sacramento, California, Rise has experienced rapid growth in the travel nursing industry over the last several years. With an intense focus on operational and financial execution Rise has driven exceptional gross margin performance without compromising service quality. The company promotes flexibility and efficiency for its clients while placing a strong emphasis on positive company culture.
"This acquisition is key to both our growth and diversification strategies," said Jennifer Fuicelli, CEO of Advanced Medical. "Our shared emphasis on progressive company culture, technological innovations, and delivering exceptional patient care makes Rise and Advanced a perfect match. The impressive track record of top-line growth and gross margin discipline at Rise aligned nicely with our commitment to financial excellence."
"Advanced has figured out how to strike the right balance between technology innovation and the personal touch of relationship-building to deliver a first-class staffing experience for clients and employees," said Jeremy Mosier, CEO of Rise Medical Staffing. "We are thrilled to be partnering with an organization that shares our commitment to company culture and values. Our complementary strengths and shared emphasis on corporate culture will simplify the integration process and positively impact all lines of business."
Rise will maintain its operations in both Sacramento, California, and Portland, Oregon.
About Advanced Medical
Advanced Medical is a full-service staffing agency that specializes in travel therapy jobs. Advanced assists in the placement of physical therapists, physical therapy assistants, occupational therapists, certified occupational therapy assistants, and speech-language pathologists in premier medical facilities across the United States on a contract and permanent basis. For further inquiries, please call 800-330-7711 or visit advanced-medical.net
About Rise Medical Staffing
Rise Medical Staffing (formerly HealthOne) was formed in 2003 to provide short and long-term staffing solutions to healthcare facilities working to solve nurse staff shortages. Since its founding, the company has been recruiting and employing US and international nurses on per diem, travel, and long-term assignments at acute care facilities. For further inquiries, please call 888-585-0455 or visit risestaffing.com
Media Contact:
Ryan Lantz
Public Relations
Advanced Medical
386-795-4862
rlantz@advanced-medical.net