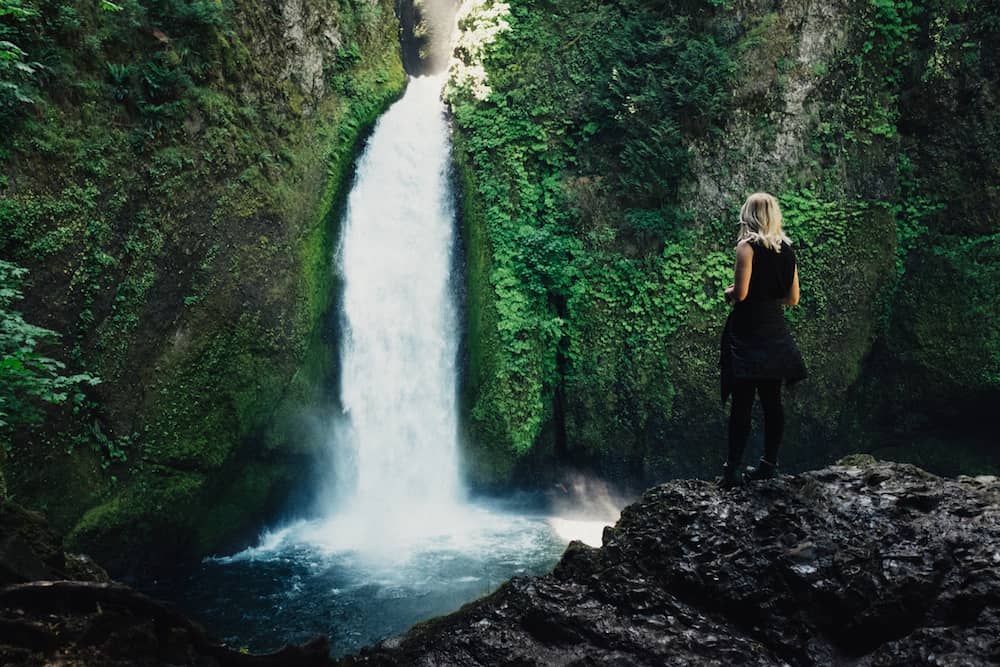 Advanced Awarded Oregon Business 100 Best Companies To Work for in Oregon
We're excited to announce that Advanced placed 30th at the Oregon Business 100 Best Companies to Work in Oregon 2017 awards ceremony. The annual list is compiled by Oregon Business magazine and categorizes companies based on employee feedback and benefits in categorizes of small, medium, and large employer.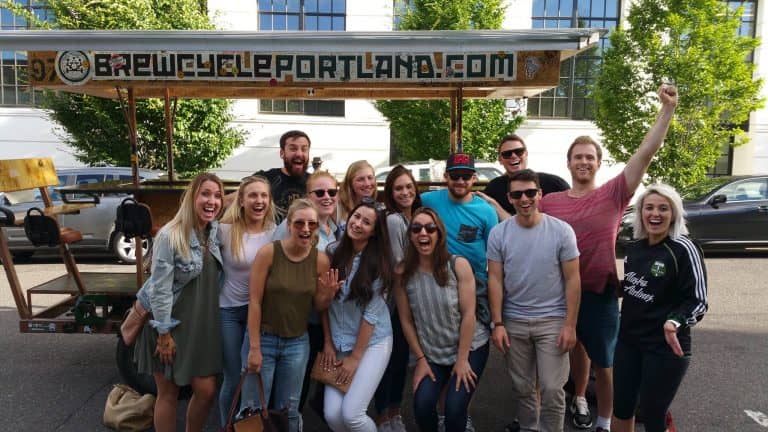 In the Medium employer category Advanced placed 30th out of 100 companies. With a strong emphasis on company culture and a work hard/play hard attitude, Advanced is excited to be featured on the list with other outstanding Oregon businesses.
Advanced was ranked based on benefits and compensation, work environment, decision-making and trust, performance management, and career development and learning.
The 23rd annual 100 Best Companies to Work For in Oregon list was announced March 2, 2017 at an awards dinner at the Oregon Convention Center.
More than 230 companies participated in this year's 100 Best survey, which ranks Oregon companies' best practices toward creating excellent places to work. Over 9,000 Oregon employees completed the survey and participated in ranking their organizations.
If you'd like to learn more about working with Advanced Travel Therapy, <contact us> today!