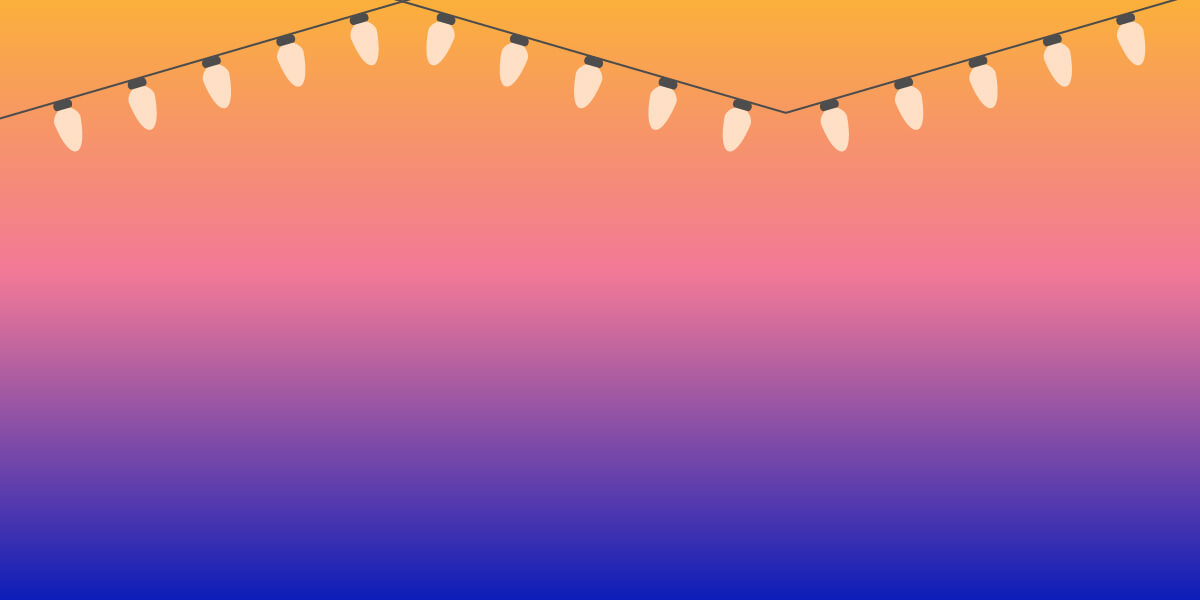 2017 AOTA Annual Conference and Centennial Celebration Preview
On March 30th, Advanced Travel Therapy is heading to the Pennsylvania Convention Center in good ol' Philadelphia for the 2017 AOTA Annual Conference and Centennial Celebration. It is the perfect marriage of event and location. We will be celebrating the 100-year history of the profession in one of our country's most historically significant cities.

We have created a preview guide to help you make the best of the event, navigate the City of Brotherly Love, and find our team!
About the Event
Occupational therapy- a discipline that has become an integral part of our evolving healthcare needs is celebrating 100 years in 2017. This year's AOTA Annual Conference is not an event to miss! Thousands of OT professionals will come together to celebrate, learn, share, and grow.

There will be over 1,600 educational and poster sessions led by almost 4,000 incredible speakers. Many events will weave in OT's history and focus on the inspiring stories that have unfolded over the decades.
Event Highlights
You can find a complete overview of the schedule for more details, but we wanted to point out some events you shouldn't miss!
Tuesday- March 28th
Registration opens at 7:00 am and closes at 7:00 pm.
Thursday- March 30th
First-Timers' Orientation from 7:15 is to 7:45 am. If this is your first time going to AOTA, don't miss out!
Welcome Ceremony and Keynote Address from 4:00 pm- 5:30 pm. We hear this is going to have a historical twist!
Expo Hall Opening and Reception from 5:30 pm – 9:00 pm. This is where you can meet our team at booth #1109!
Friday- March 31st
Centennial Bash from 7:30 pm- 11:00pm. This is going to be the OT party of the century! It's free for all attendees whose registration includes Friday, and you can dress up in decades theme if you want!
Saturday- April 1st
Centennial Ball from 8:00 pm – 11:00 pm. This will be an exquisite event and is black tie optional. Get tickets for this now if you're interested!
The Low Down on CEUs
At the 2017 AOTA Annual Conference, you can earn up to 24 Contact Hours, equivalent to 24 NBCOT PDUs and 2.4 CEUs. You need to download your own continuing education letter at www.aota.org/learn at the end of the conference to get your credit.
To make sure that you get all the credit you earn, keep your email current and use the CE Guide offered onsite at the event.
What to Do When You're Not at AOTA
How to Find Advanced Travel Therapy
Our Clinical Director, Melissa Jones, will be joined by one of our best National Recruiters, Codey Thalacker, and two of our <OT Mentors>, Mallory Apel and Tiffany Simmons. This dream team will be at booth #1109 in the Expo Hall. Over 375 exhibitors will join them in the hall. You will have the opportunity to make face-to-face connections to help you grow both professionally and personally.
Our all-star team is excited to tell you about all the benefits of travel and answer any questions you may have about your own bright future. Visiting booth #1109 will also give you a chance to win our big AOTA giveaway! That's right, a chat with us can get you an Osprey Backpack, ENO Hammock, and a Hydroflask!