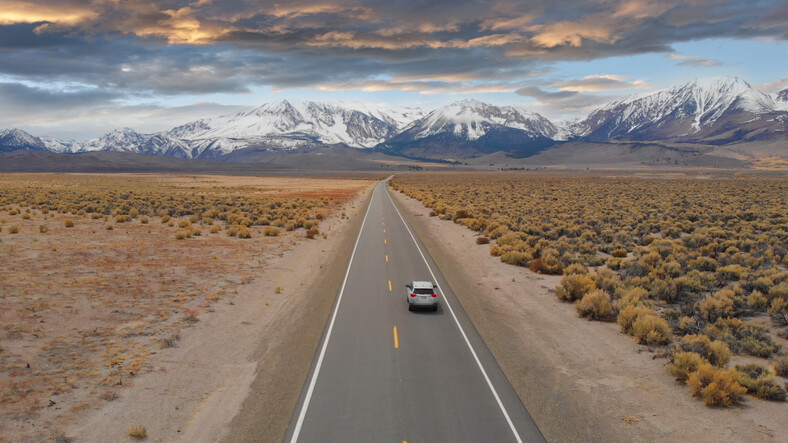 Med Traveler's 2013 Vacation Winner
Crank up the 1983 classic "Holiday Road", by Lindsey Buckingham (Vacation the movie): We have a vacation winner. Our latest vacation winner comes out of the vaunted University of St. Augustine program. The only therapy grad program with a dual PT/OT degree.
Aaron Trippet wins a $1000 dollar vacation gift card, and if his interests are any indication, he deserves hazard pay for his leisure activities, which include surfing, cliff diving, and obstacle courses. Aaron got his undergraduate degree in Exercise Science from Ohio St. and is graduating SPT from St. Augustine with the Orange class. Aaron is at the home campus in St. Augustine, FL but would be justified in using his gift card to visit a sister campus seeing as they are in San Diego, CA, and Austin, TX. Marketing your program becomes significantly easier when your sell CA skies, FL surf, and TX barbecue (and Austin music).
Advanced Medical has enjoyed a close relationship with St. Augustine, with numerous travelers joining us straight from school. We even have 2 senior mentors on our NG team that hail from the University of St. Augustine. Congratulations on your vacation Aaron and we hope you continue your travels with us. Until next time…