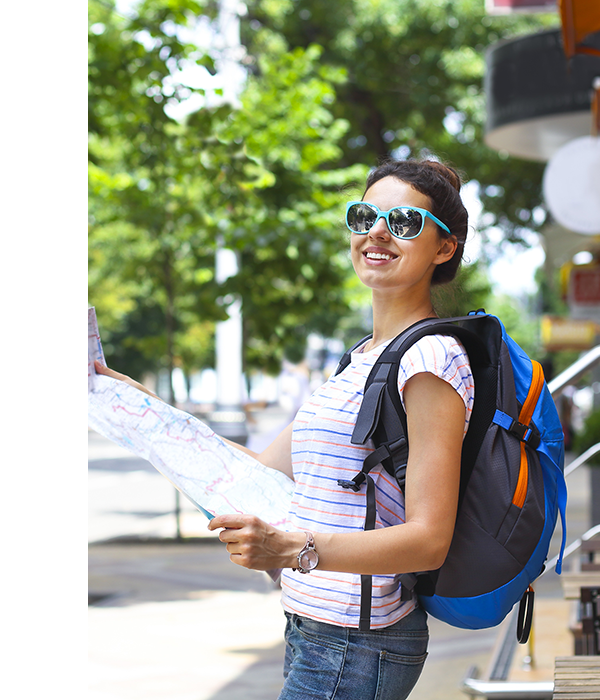 How Much Can You Earn?
The best states for physical therapy wages are Nevada, Alaska, California, Texas, New Jersey, Maryland, New Mexico, Connecticut, Mississippi, and Alabama.
Why is there a difference in pay for physical therapists?
Keep in mind that every state has its own cost of living. In addition, pay differs from state-to-state and can be based on current demand.
When you work with a staffing company like Med Travelers to find your next travel assignment, we make sure you receive excellent pay in a location you'll love. We work closely with facilities to provide positions all over the United States.
Wow, Great Pay!
Physical therapists who travel do make more but on average these are the states where our physical therapists are bring home the most income after cost of living and reimbursements are factored in.
California: California is a top paying state in the healthcare industry. Although it pays high consider the higher cost of living in some states.
New Jersey: New Jersey may be surprising to you but the East Coast traditionally pays more and combined with a lower cost of living—NJ is a win-win situation.
Maryland: In a city like Baltimore a physical therapist can expect to make over $83,000 per year at over $36 per hour on average.
Alaska: Where there's a demand, there's often higher pay. With a demand for PTs in Alaska there's an average salary of close to $90,000 per year.
Nevada: Another state with both high demand and high salary is Nevada. The average PT salary here is comfortably around $83,000 with a lower-than-average cost of living.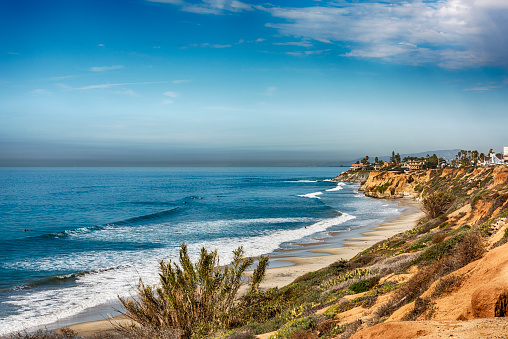 Travel PTs Earn More
Physical therapist salaries, without cost of living by state factored in have a median average wage for a PT (Physical Therapist) of about $91,520 or an hourly rate of $44 in 2020. The lowest paid 10% of employed PT's made less than $74,880 ($36 per hour), and the upper 10% percent made more than $104,000 ($50 per hour), according to salary.com.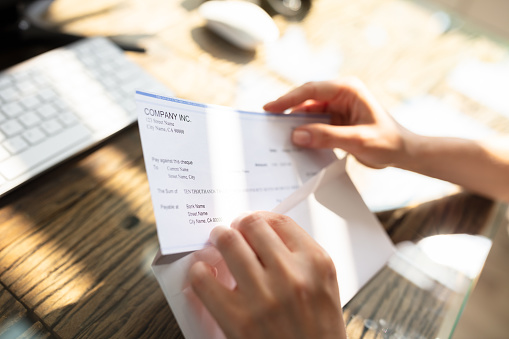 Cost of Living Considerations
We'd like to tell you it's as simple as working in a high-paying state but cost of living and the amount of reimbursements will affect your take home pay. Some common added benefits that will affect your income and earnings when you work with a travel therapy company:
Completion and Referral Bonuses
Travel Reimbursements for the cost of traveling to your new city
Free Private Housing or Housing Subsidy (non-taxed)
Group Health, Dental and Life Insurance
Another consideration for your take-home salary will be the cost of living in the state you earn wages. Even with a housing subsidy, some states will cost more in terms of overall expenses.
California has the highest paying wages for travel therapists but also has a higher-than-average cost living—just something to consider when comparing locations based on salary.