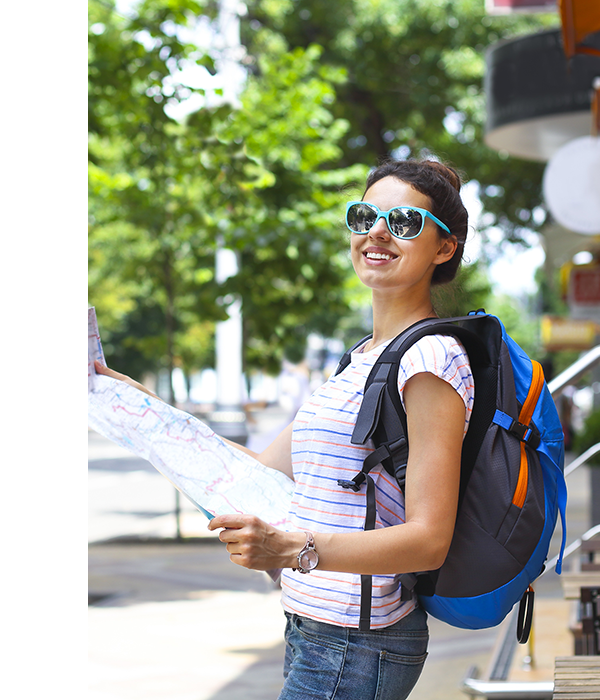 How Much Can You Earn?
The best states for Physical Therapy wages are Nevada, Alaska, California, Texas, New Jersey, Maryland, New Mexico, Connecticut, Mississippi, and Alabama.
Why is there a difference in pay for Physical Therapists?
Keep in mind that every state has its own cost of living. In addition, pay differs from state-to-state and can be based on current demand.
When you work with a staffing company like Med Travelers to find your next travel assignment, we make sure you receive excellent pay in a location you'll love. We work closely with facilities to provide positions all over the United States.